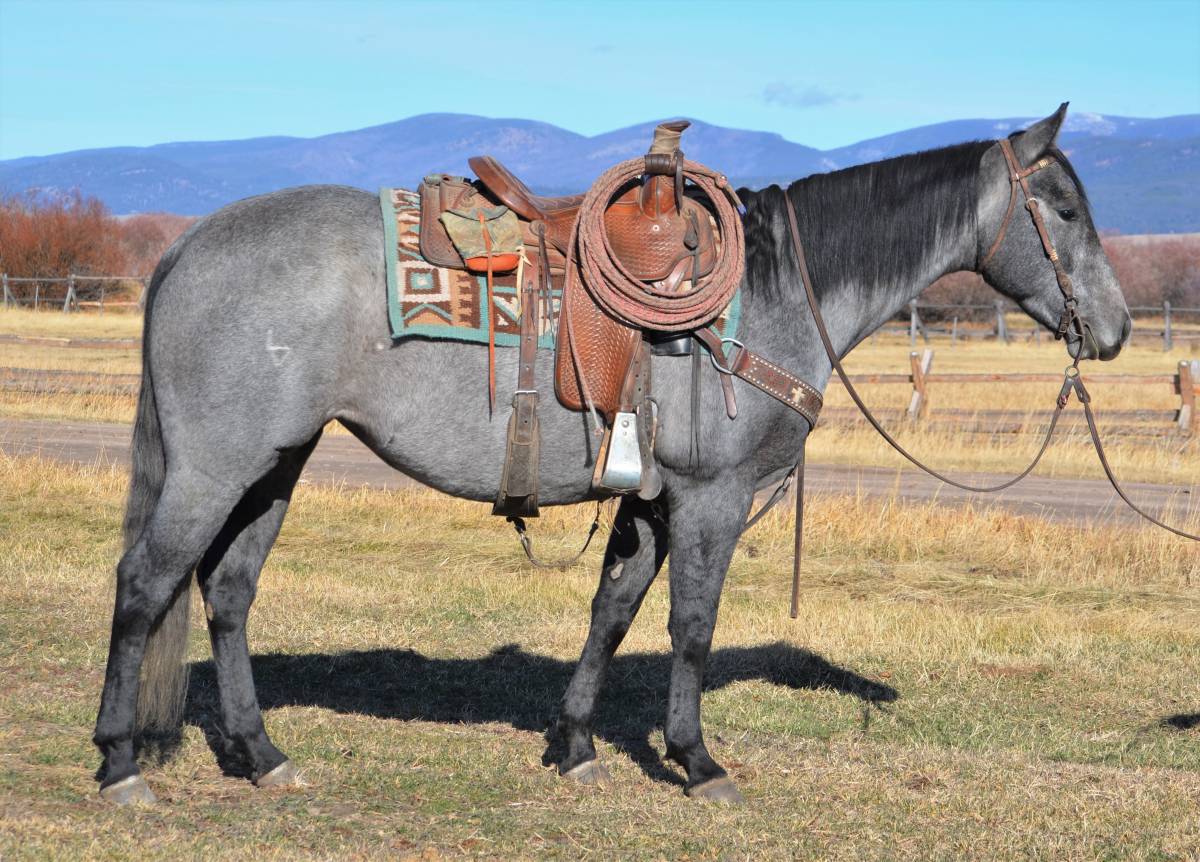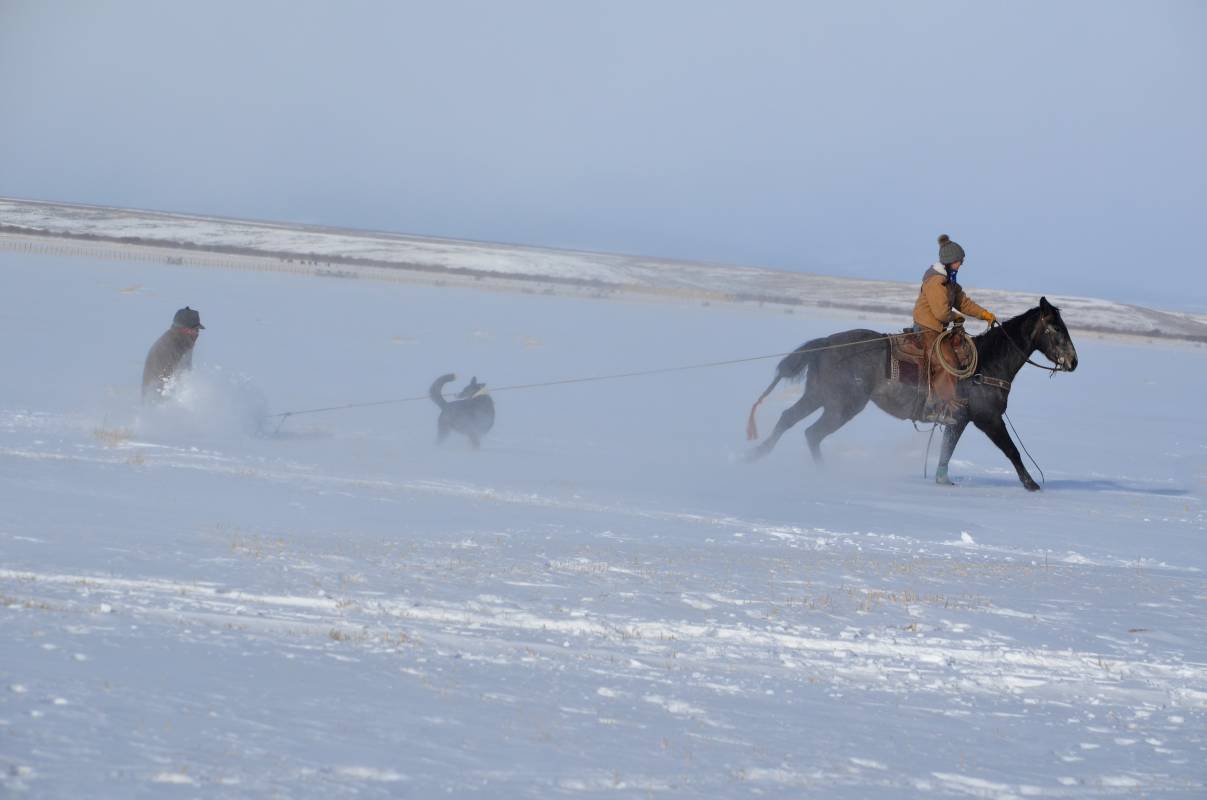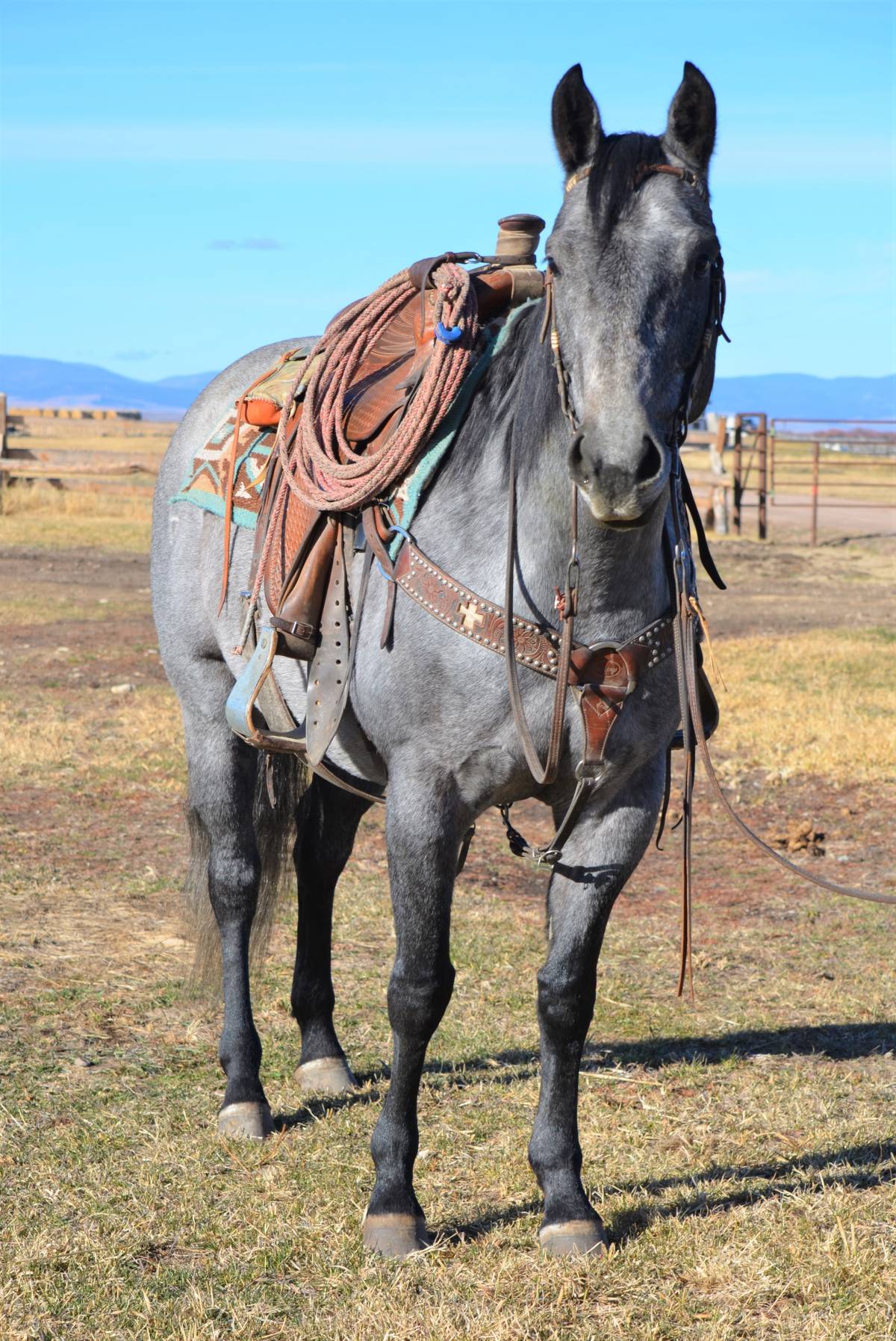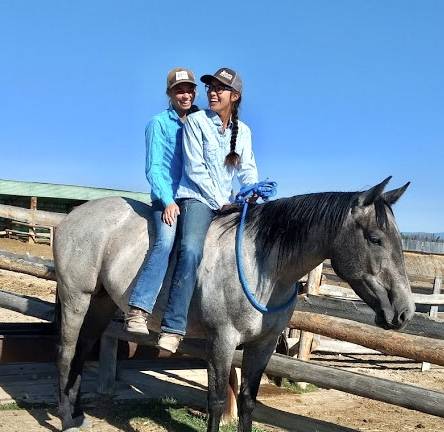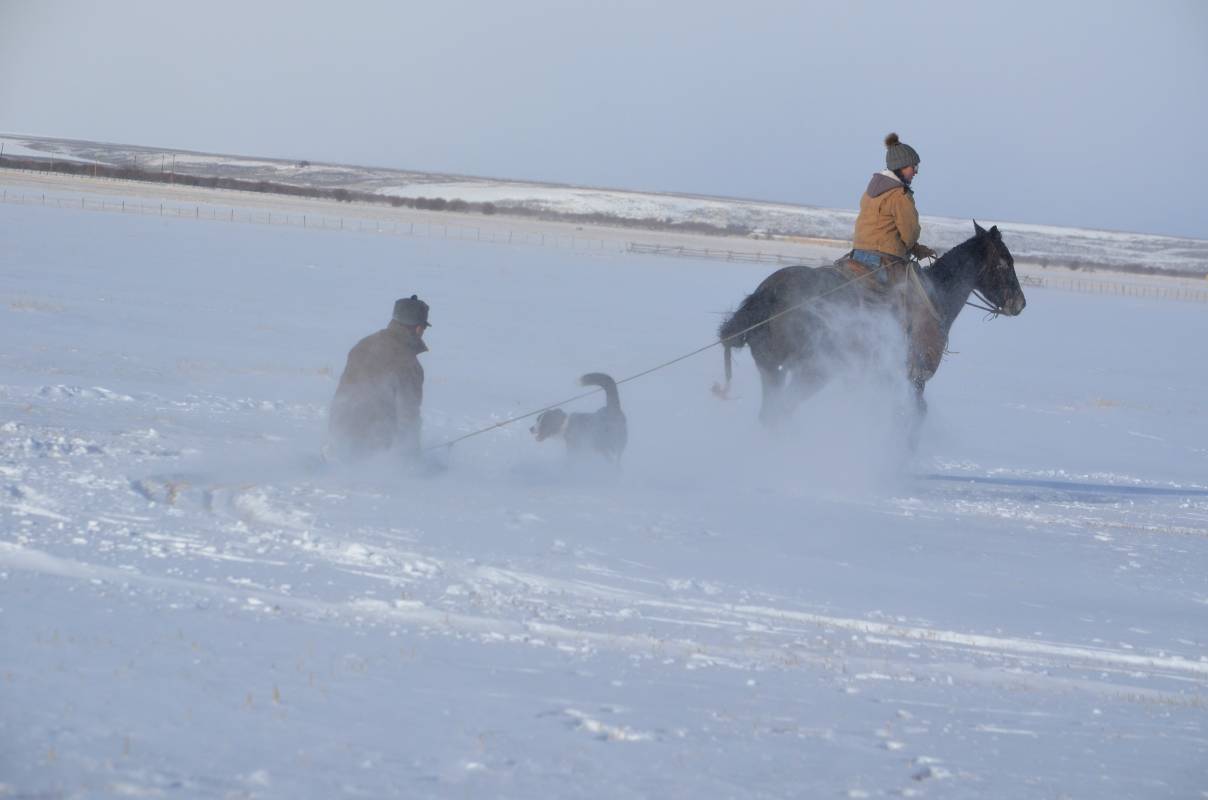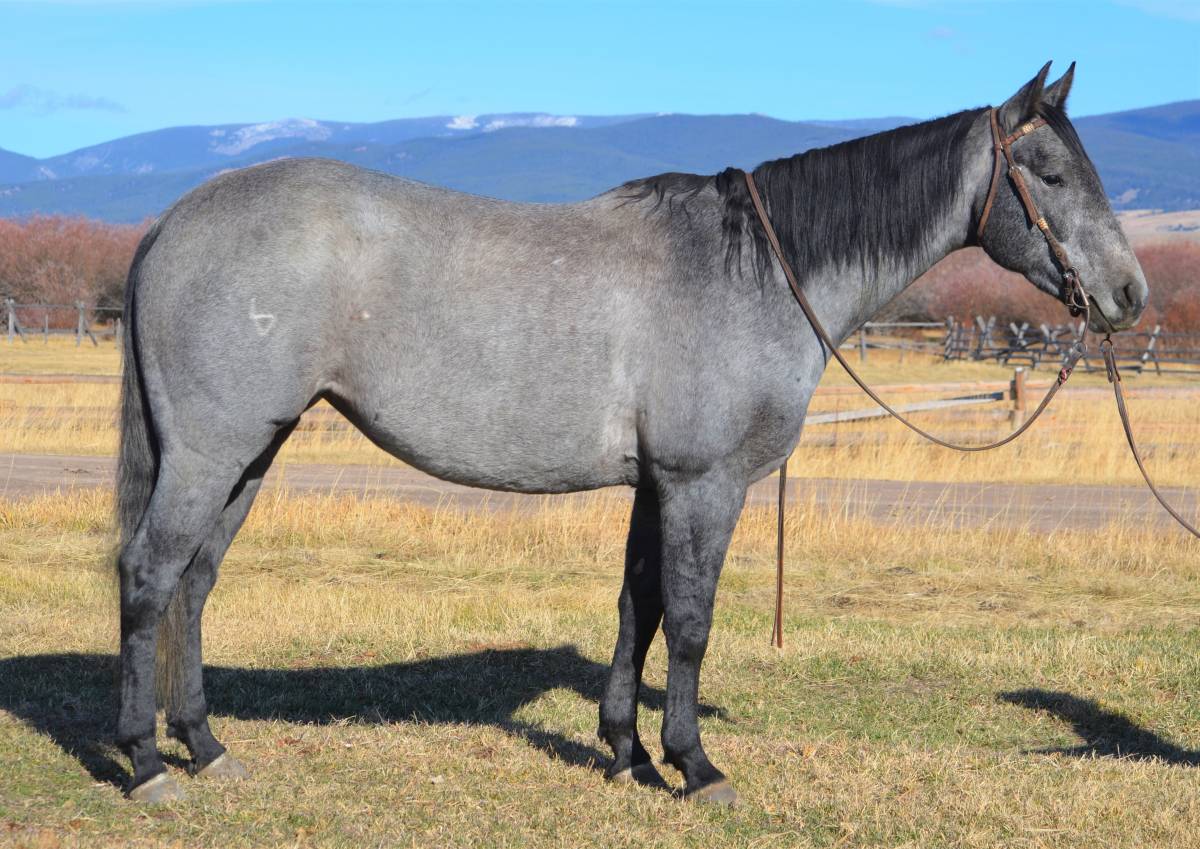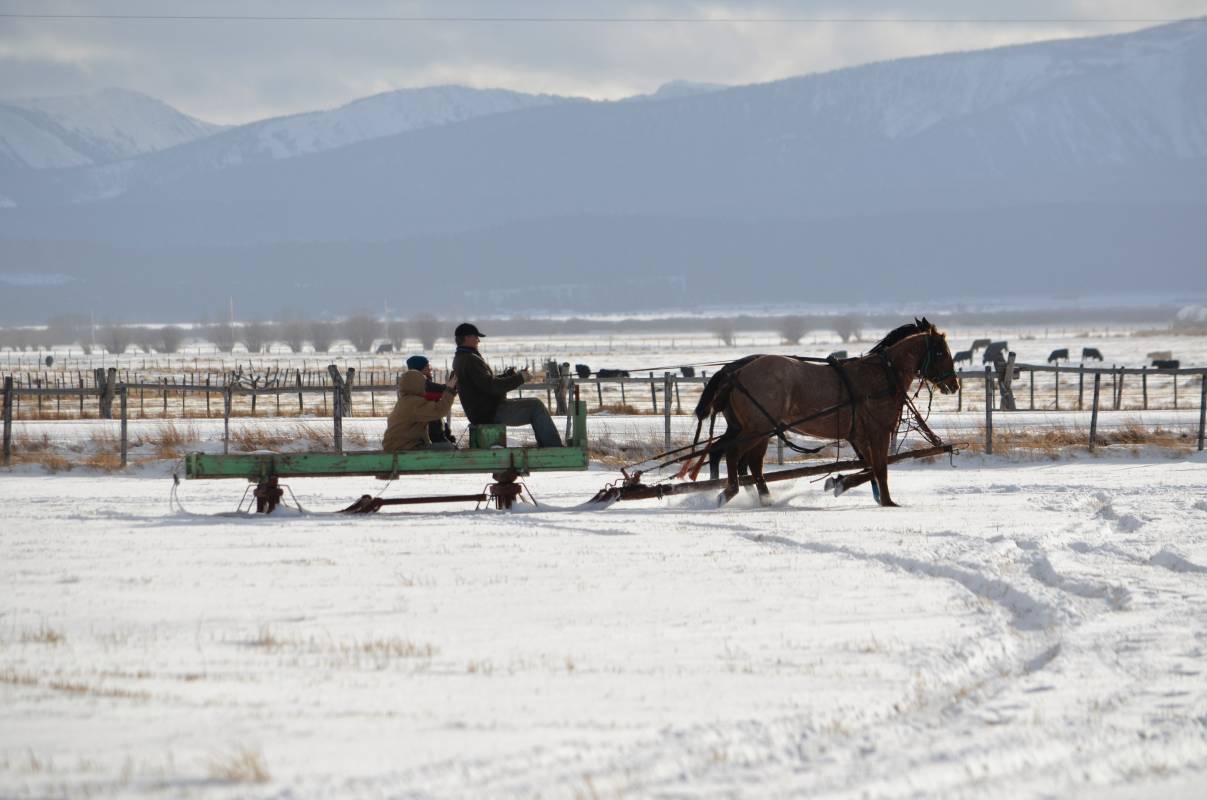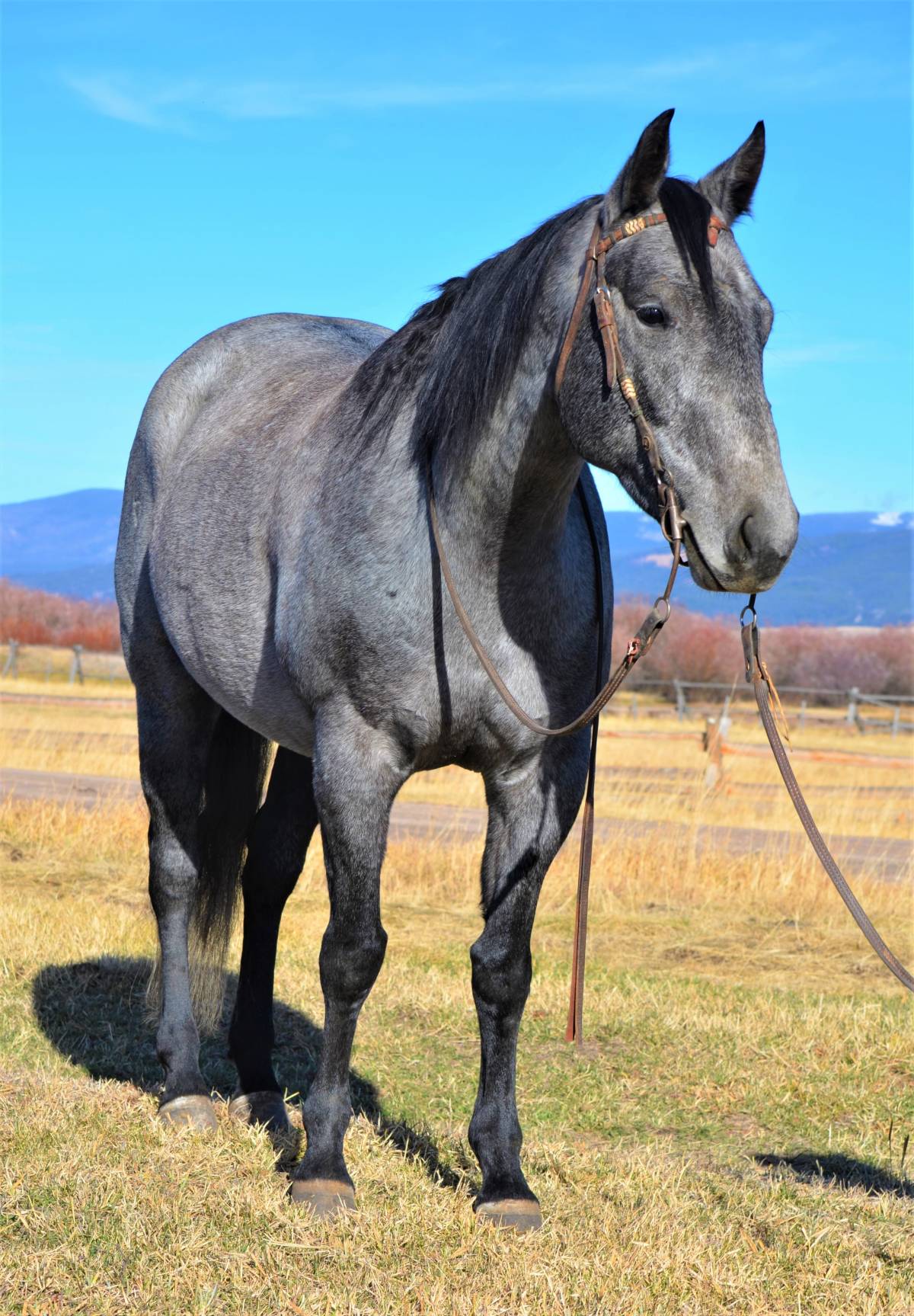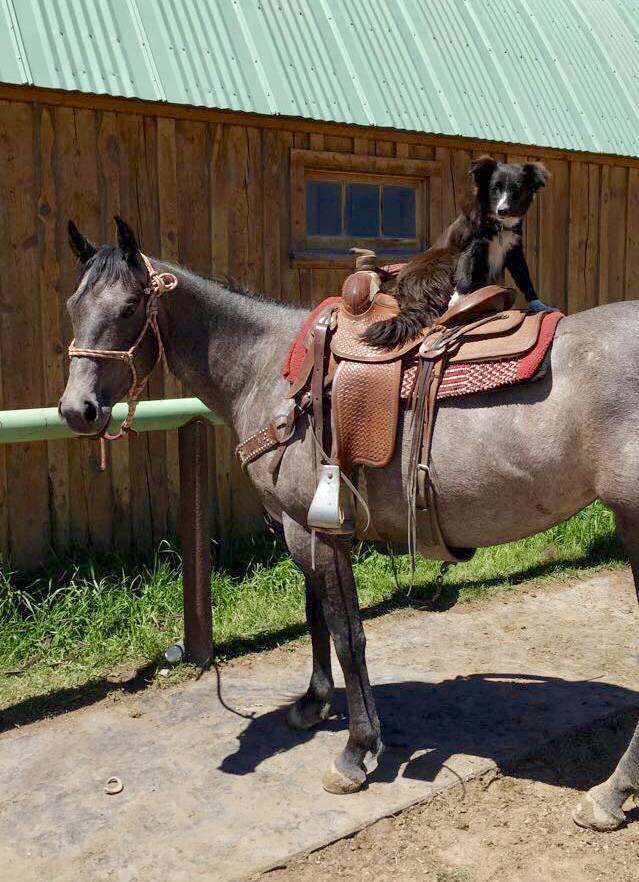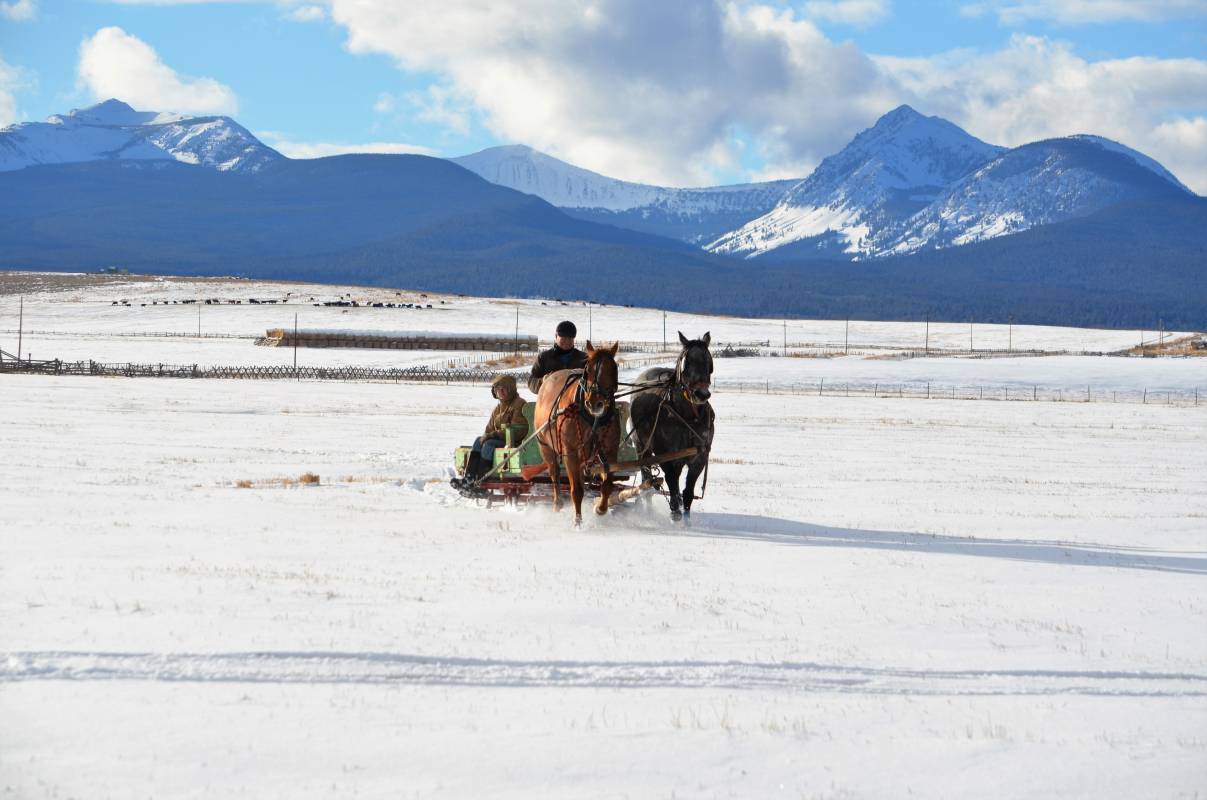 Girls just want to have fun, and you'll have lots of fun riding this mare! Berry is a sweatheart; friendly and willing to do whatever you want. She is a very smooth traveler. 15 hands and beautiful blue roan. 
Raised and used on our ranch to move and sort cattle, doctor, ship and brand o. She has crossed all types of terrain - creeks rivers, logs, sagebrush and bogs.  Can open and close gates on her. Easily pis up leads, has a good stop and turn around. Berry can be turned out and when you get her in she rides the same. Almost anyone can get along with Berry, as she is gentle and wants to please. 
Easy to catch, load and shoe. Gets along well with other horses. Straight legs, good black fee and sound. Has been started team roping (both ends) and breakaway roping. 
Come try her in Montana or, starting in February, she will be in Arizona. 
Lynn Hirschy
Jackson Montana
406.491.3116