Slydun High On Sugar (Sylvester)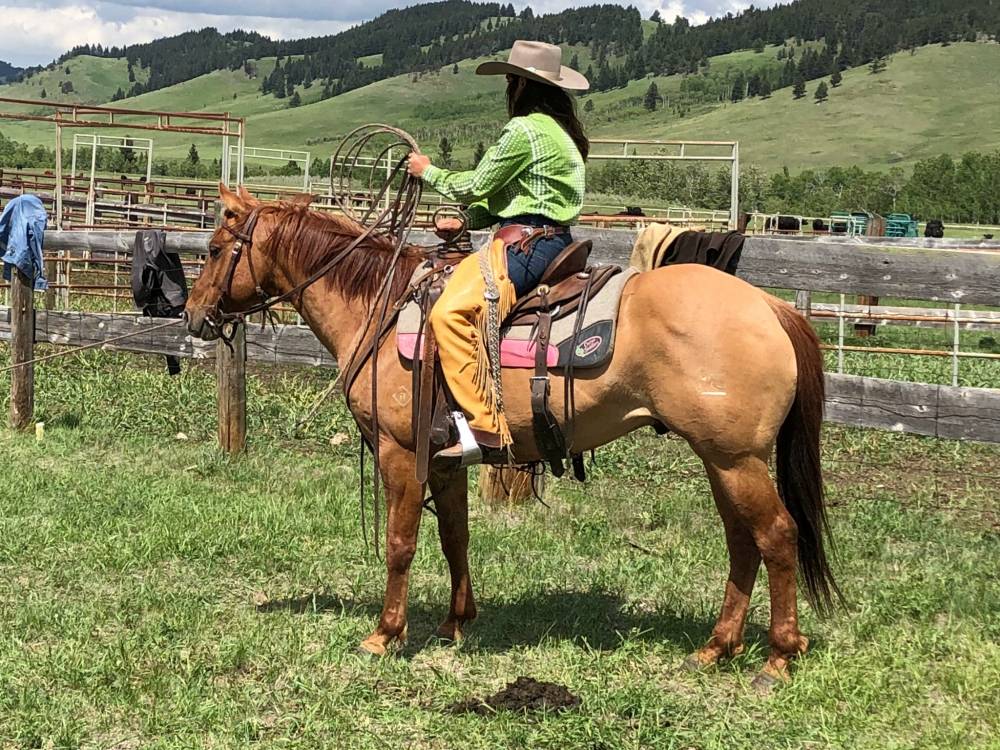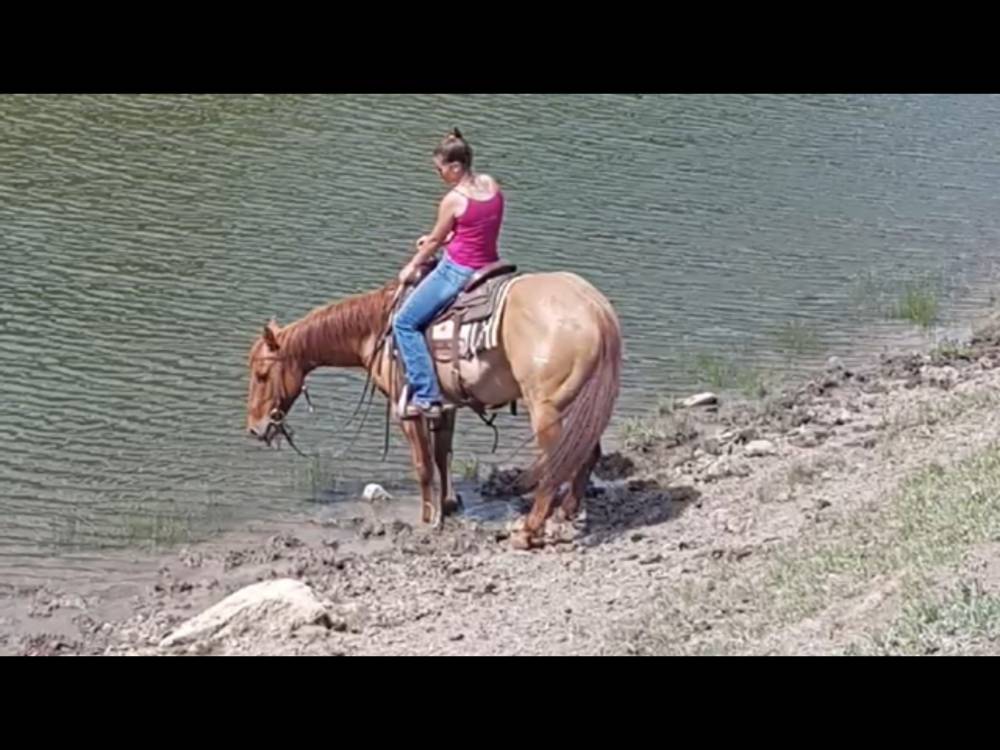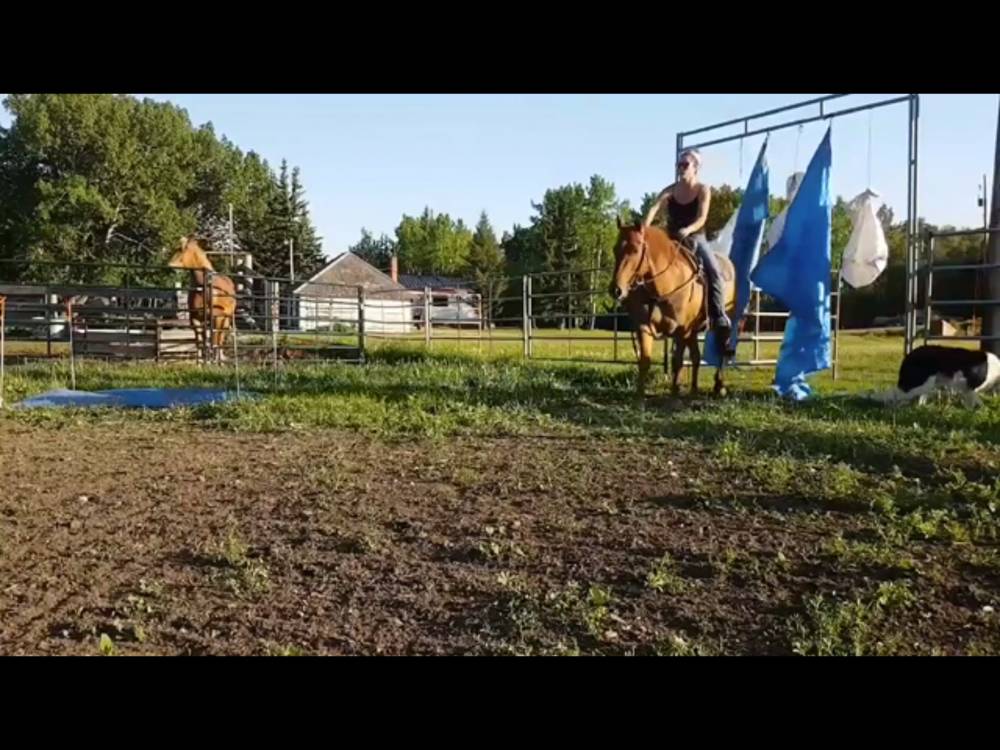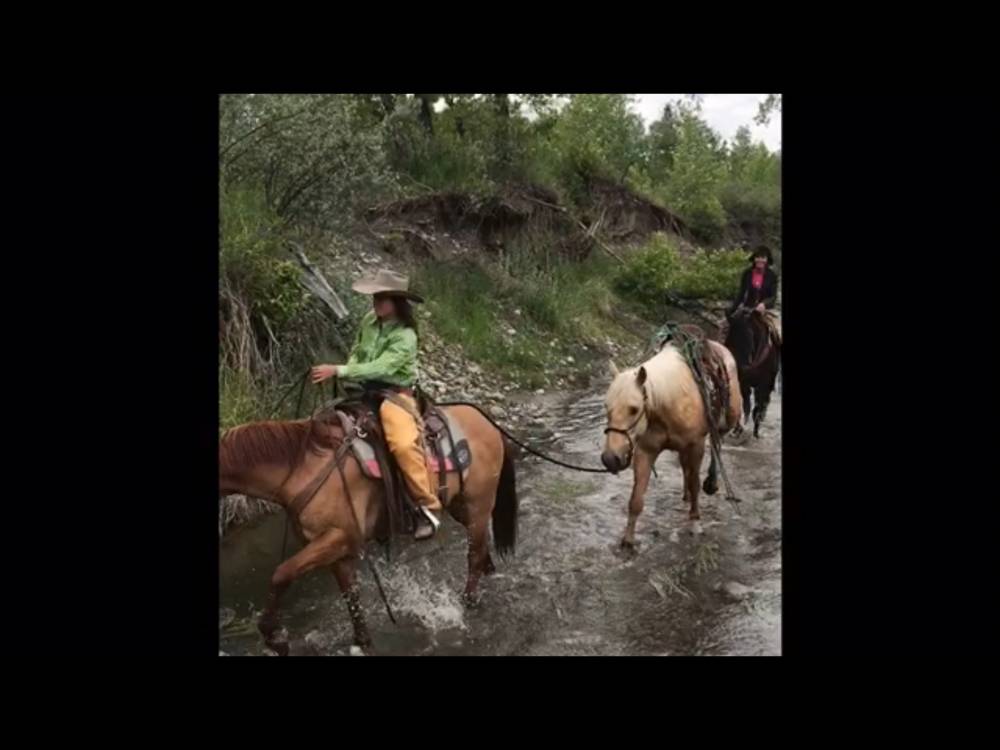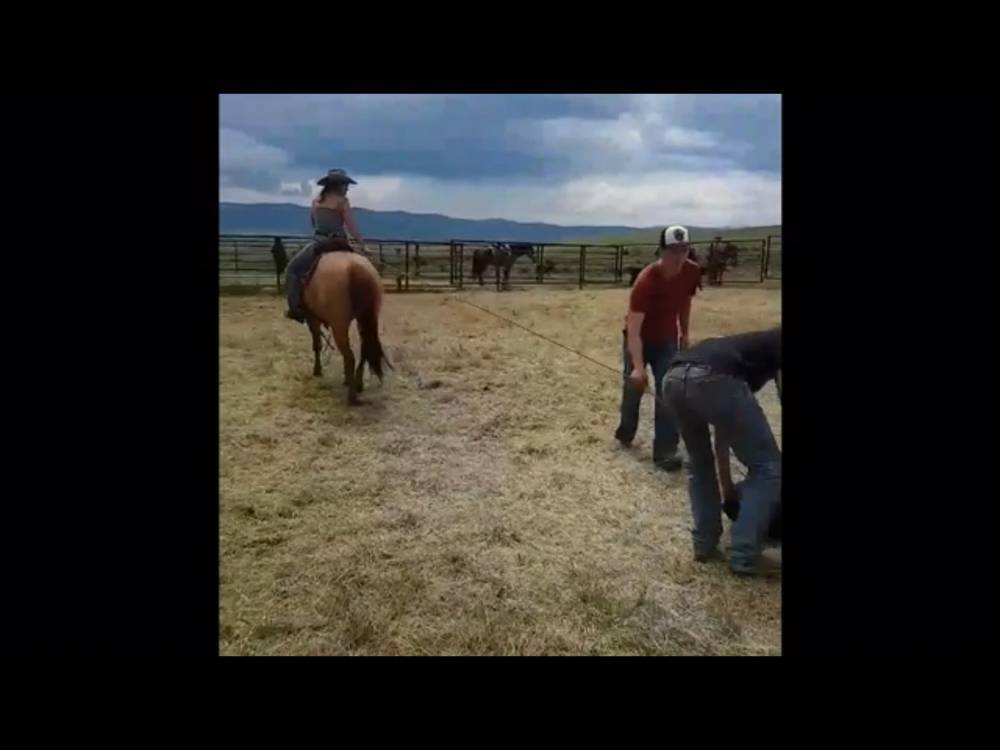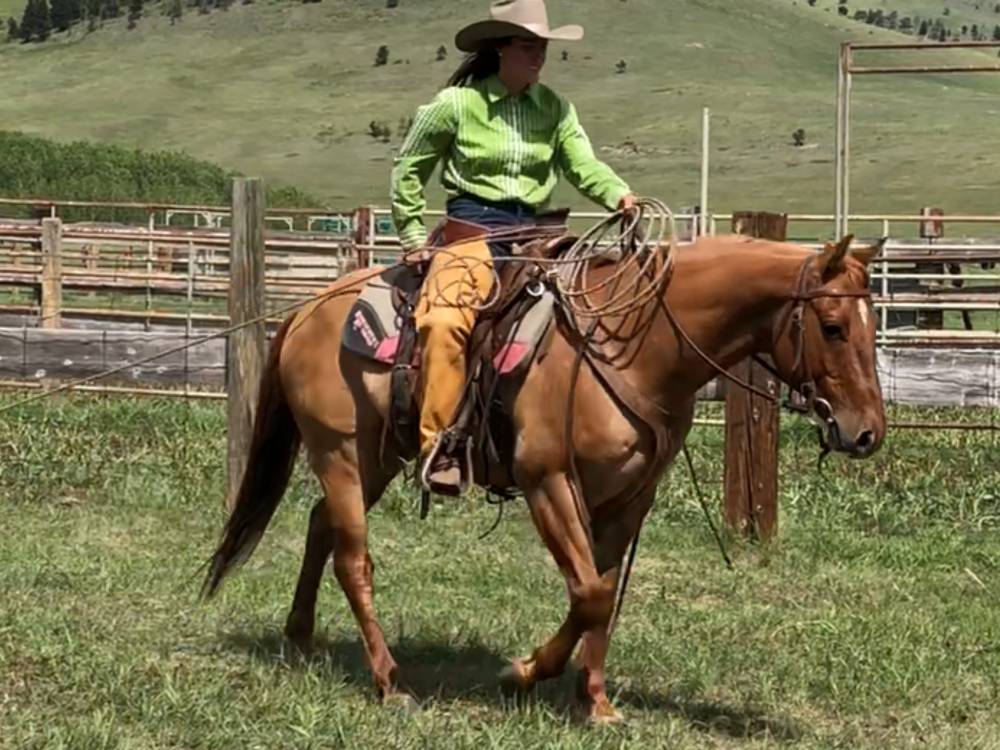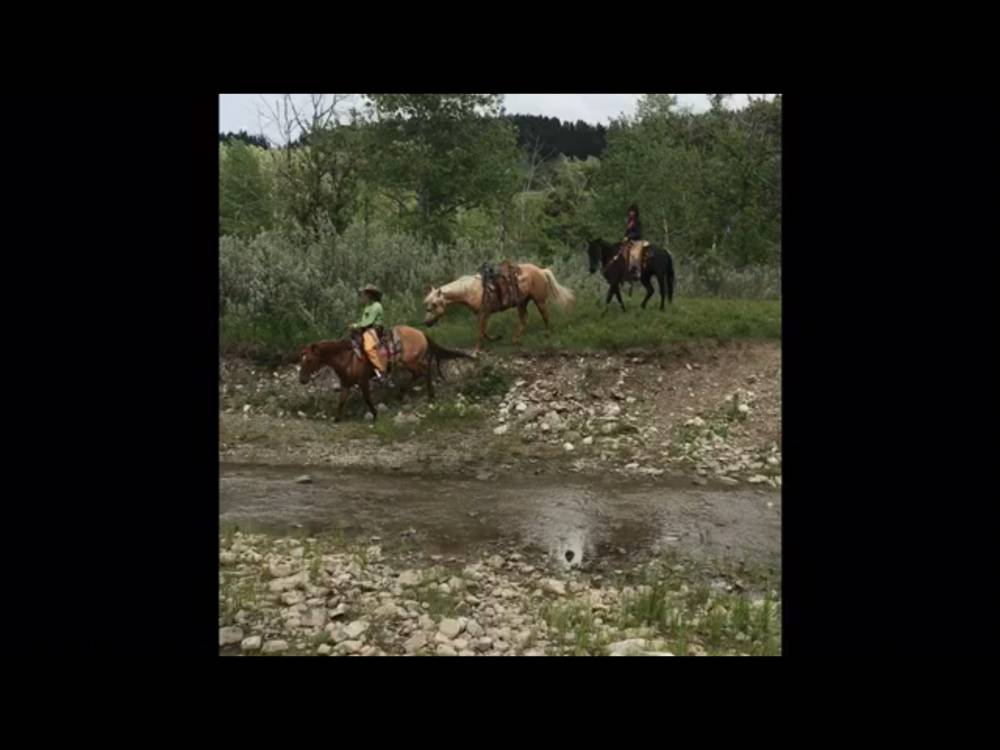 Sylvester is an 8 year old, gentle, AQHA registered dun gelding, standing 14.1 hh with good feet and confirmation. He has been used extensively on the ranch to doctor and brand calves. 
He has been ridden on the trails and in the mountains. He crosses water with ease and obstacles with confidence. He has a very fast walk and is sure footed.
We have also heeled on him in the arena.
Good to clip, shoes and bathe. 
Geraldine Patten
Buck Lake Alberta
780.542.0643