Rising Telesis Cat (Red Bull)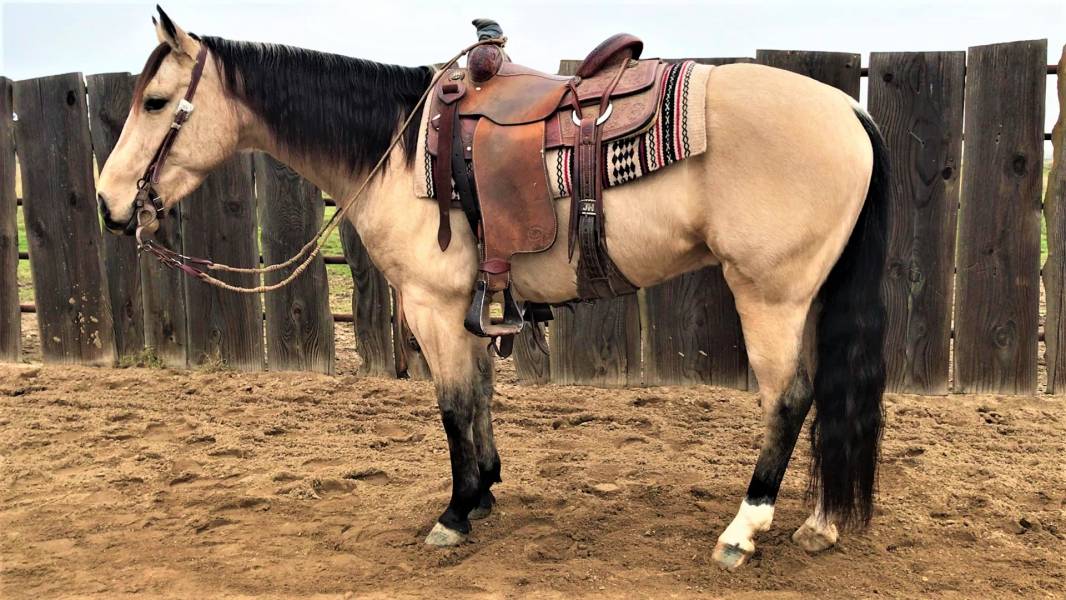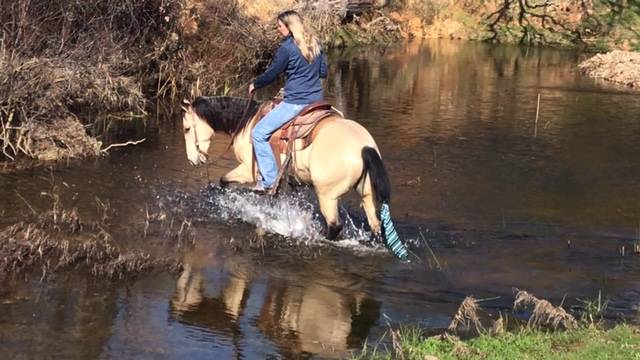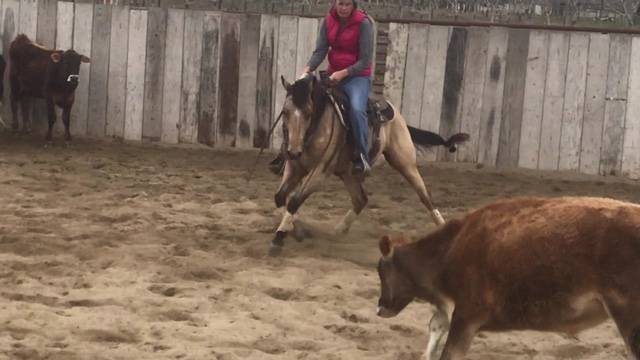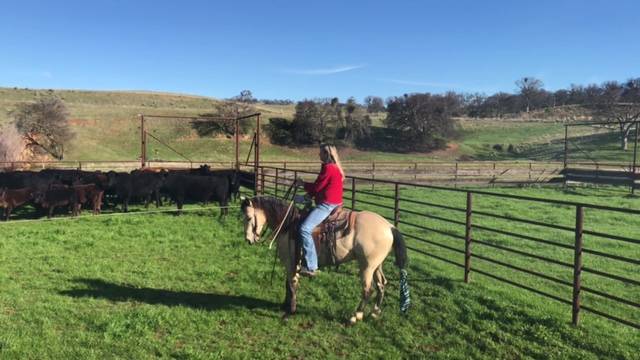 If you are looking for some cow-bred papers, you can't get much fancier than these!
Red Bull is a great little horse. He is real good outside and in the hills. He will swim the rivers and cross creeks. He has headed and heeled and drug calves in the branding trap. He is fun to doctor on outside, tracks cattle good and will hold a rope.
He is awesome in the gate and very good to sort on. Lopes big fasts and small slows, watches a cow and can really stop. His turns are clean and fast. Ready to show in the Ranch Versatility class.
Been heeled on a lot and is ready for the low numbered ropings. Red Bull is sound, gentle and gonna stay that way. Clips, bathes and loads.
Jennifer Holzum
Oakdale California
209.614.5944