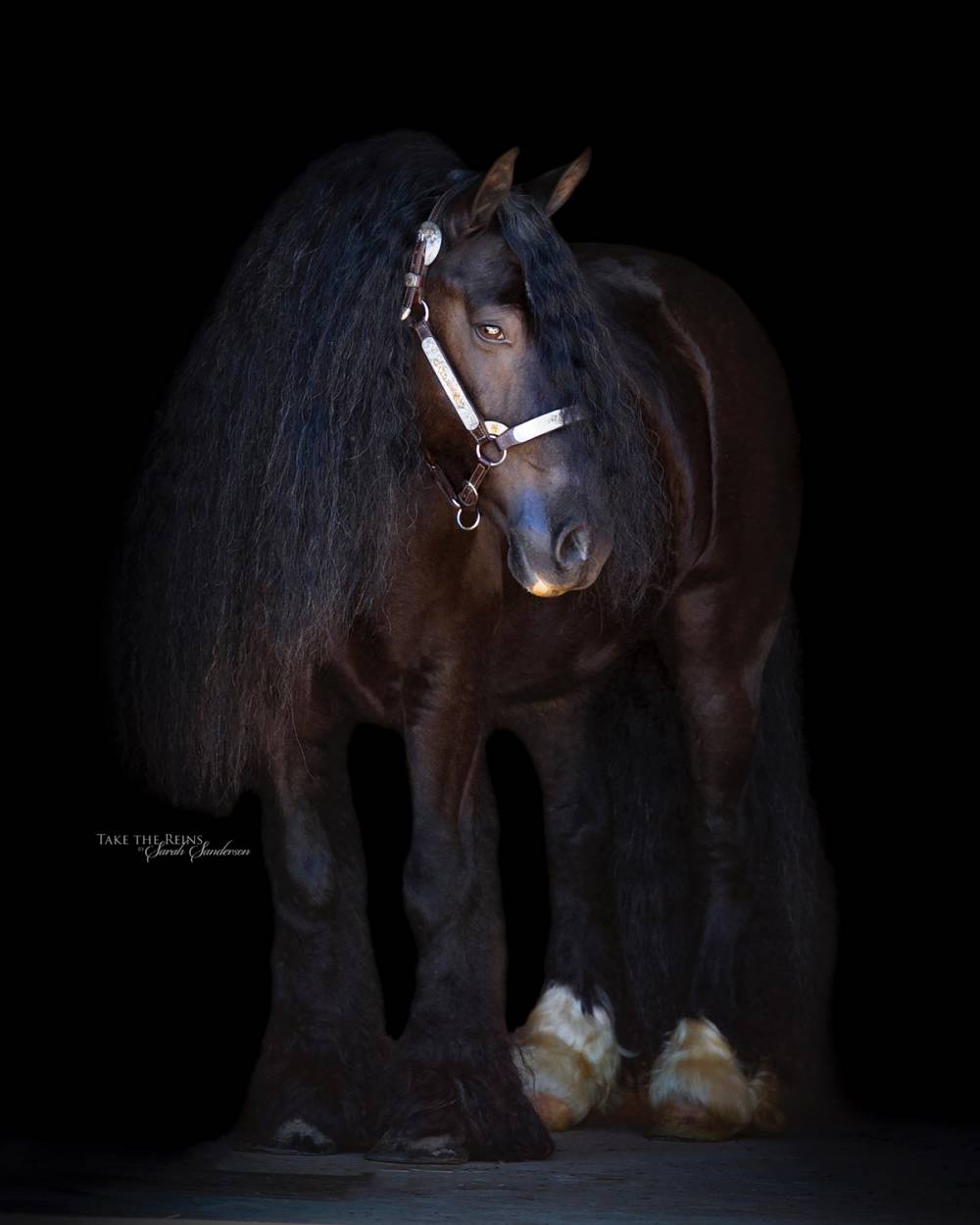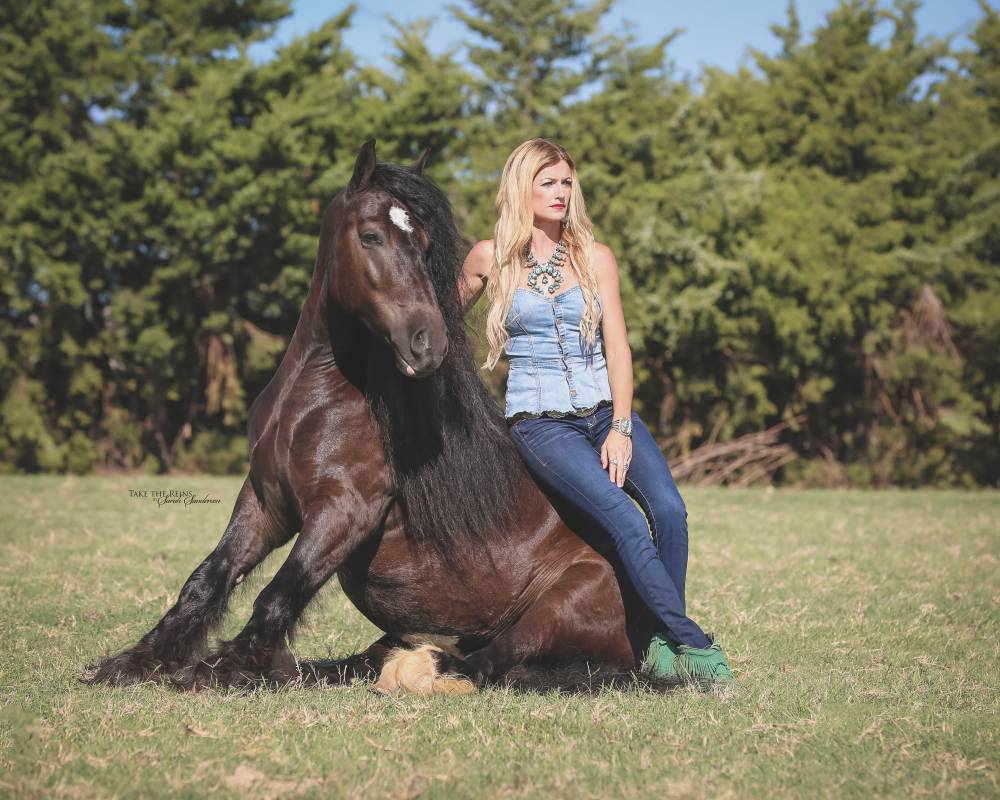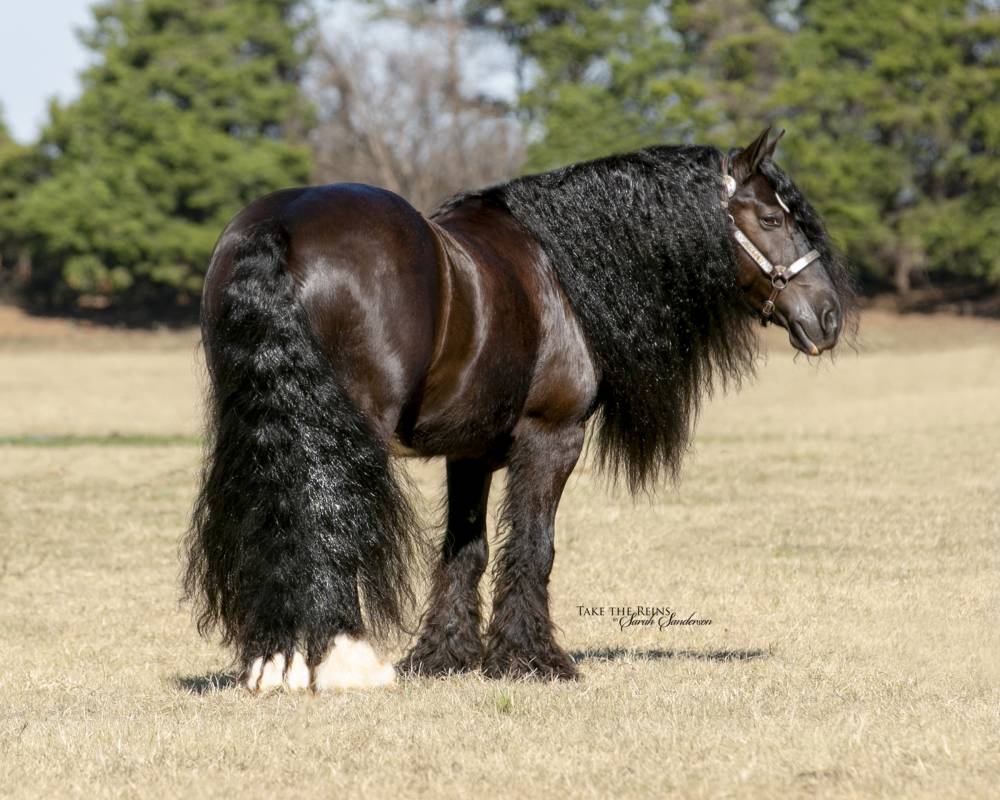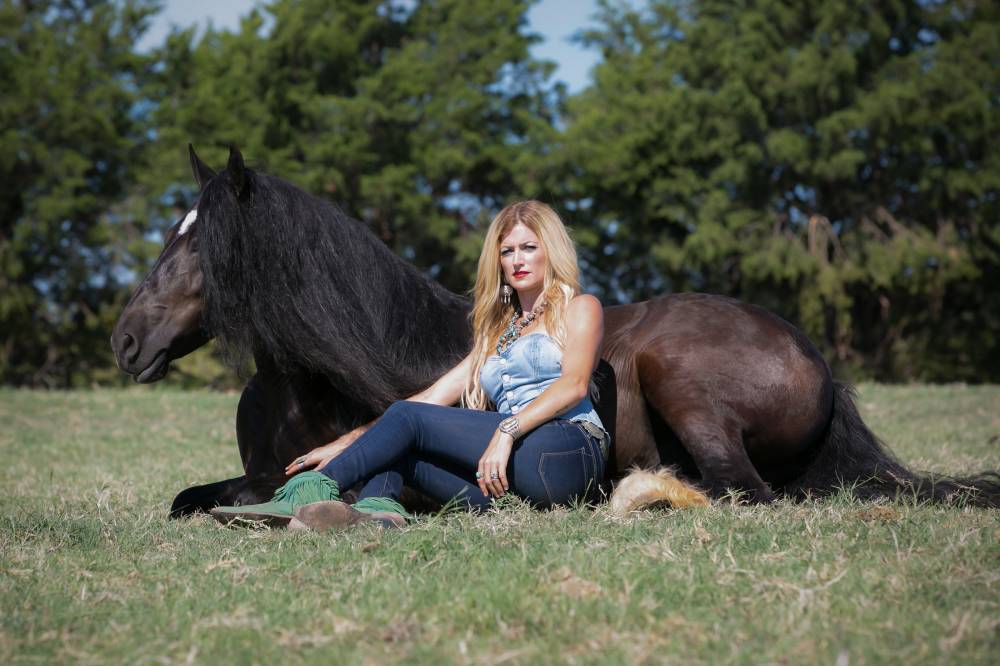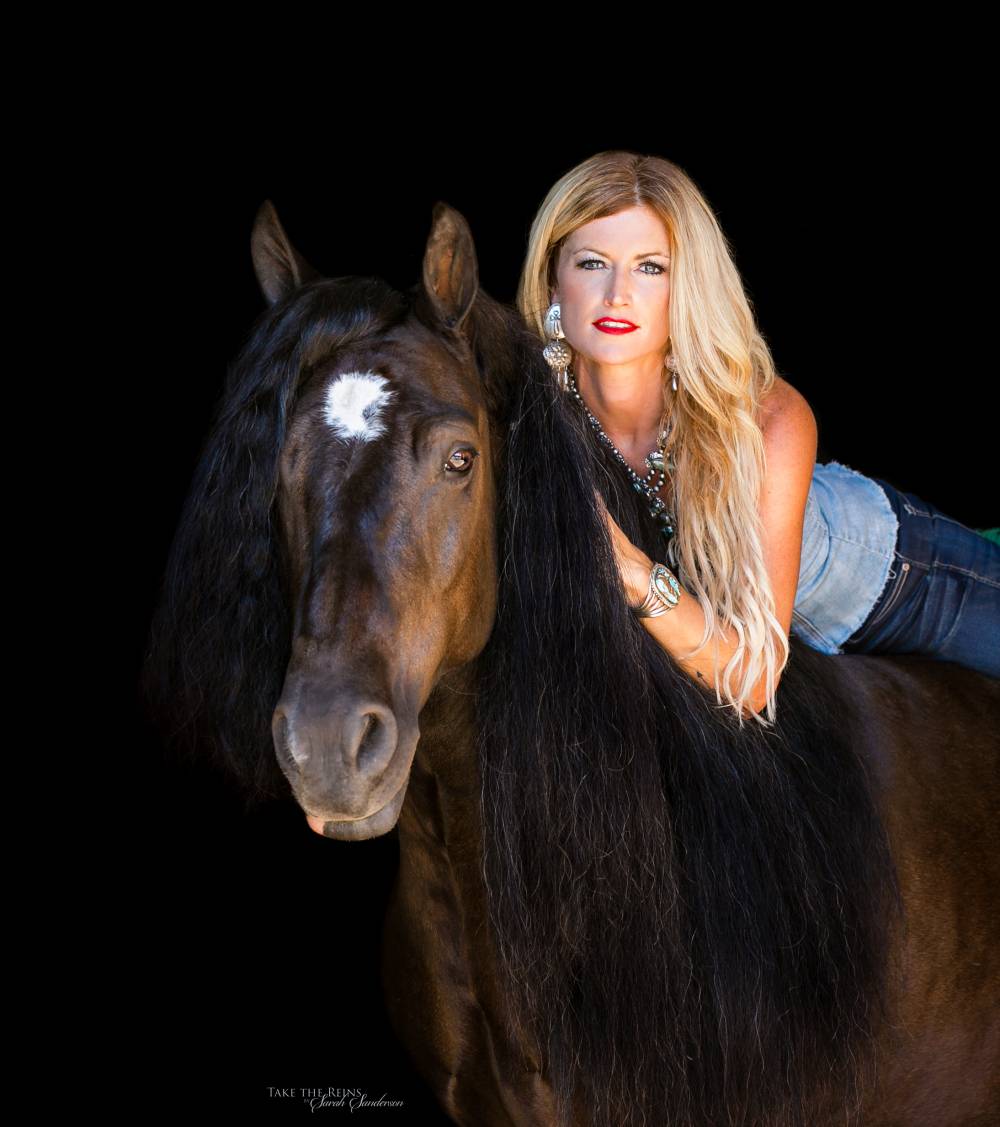 Want something different that will turn heads anywhere you go? Look at this handsome guy!
Rambo is a registered Gypsy Vanner that will run a Reining pattern, rope, trail ride and do all kinds of fun tricks. Go show him or pleasure ride him, you will have one of a kind.
Hair forever, black as your hat and just 14.2hh. Rambo has been a blast to own and easy to train. Athletic and has speed when asked. Willing attitude, stays gentle and just fun to have in the barn!
Good with other horses and will ride in a group or solo outside.
Sarah McKibben
Whitewboro Texas
903.815.5150