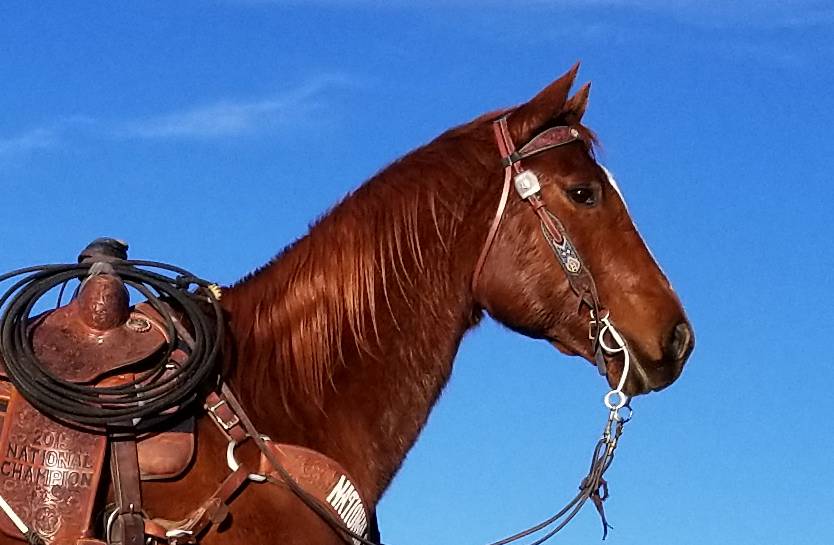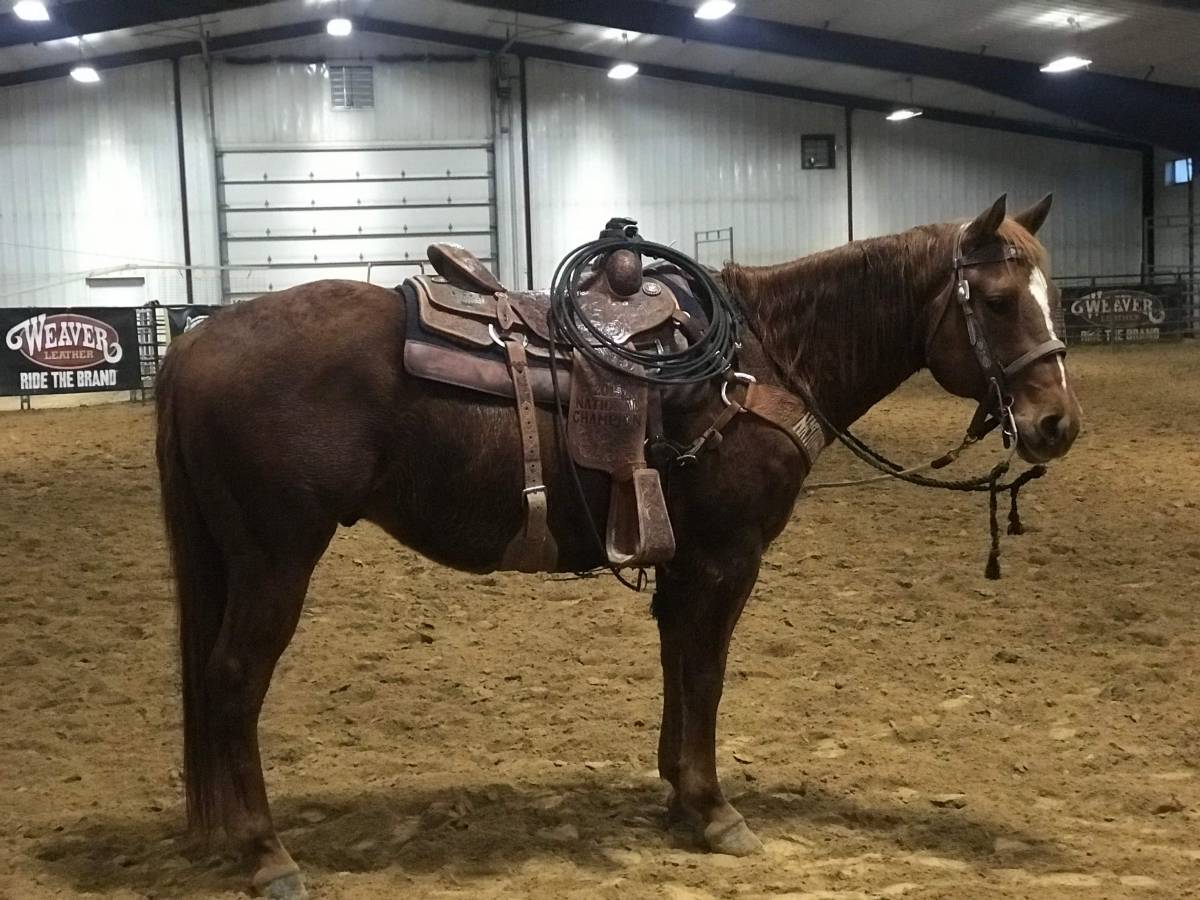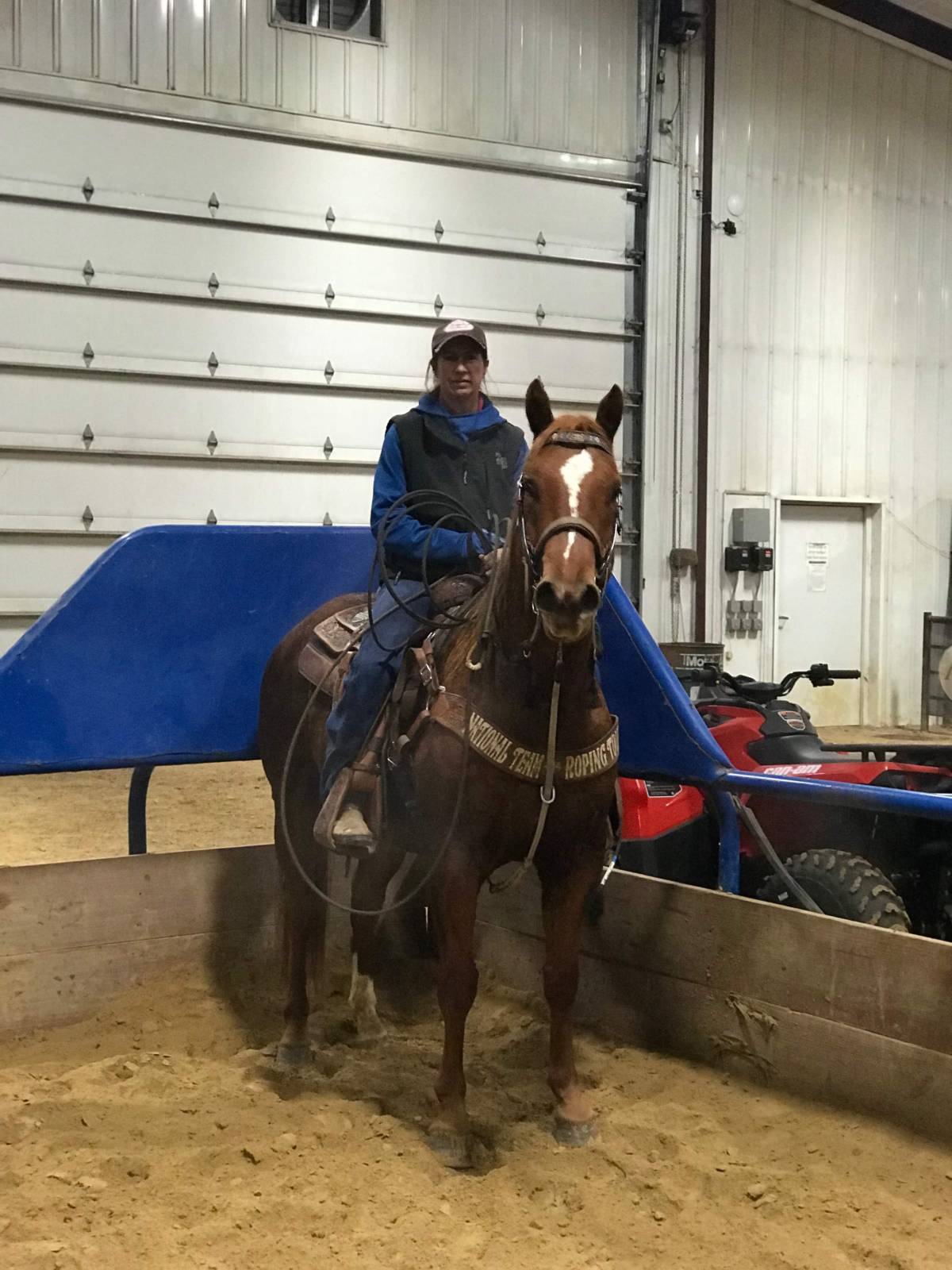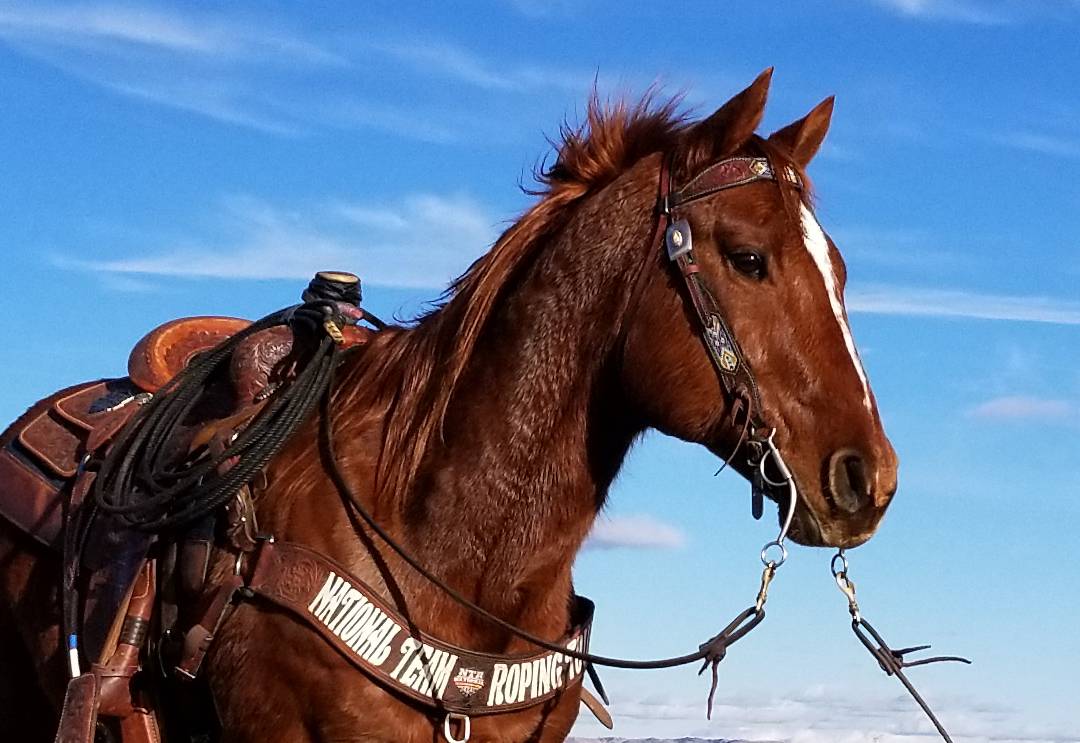 Money is a very quiet, easy going gelding. Easy to catch, load, clip and shoe. We use him on the ranch gathering, sorting and branding, and have started him in the arena. I have headed and heeled on him. He will ride the same if you got on him yesterday or last year. No messing about.
Money was born April 13, 2011. I just never registered him. We have raised several nice horses out of his dam.
Sire: Bonvester Deluxe (Bon Jour Investor x Angelita Fox (Two Eyed Fox) Dam: Tucsons Amber Fox (Two Fox Tucson x Gold Rocket Express (Double bred Jet Deck)
Money's Sire and Dam's Grandmother are the Sire and Dam of the mare Tamara won the 2015 National Team Roping $100,000 National Nine Finale!!! Don't miss out on the potential of this gelding.
Tamara Mann
Sheridan Wyoming
307-752-9615