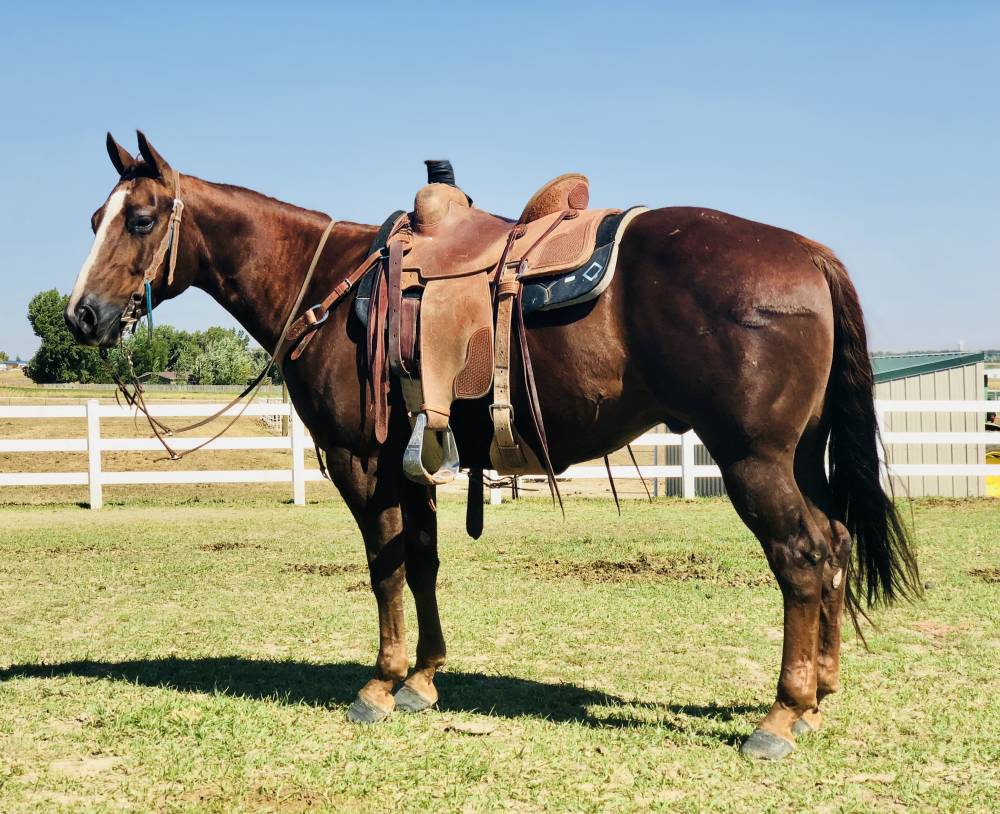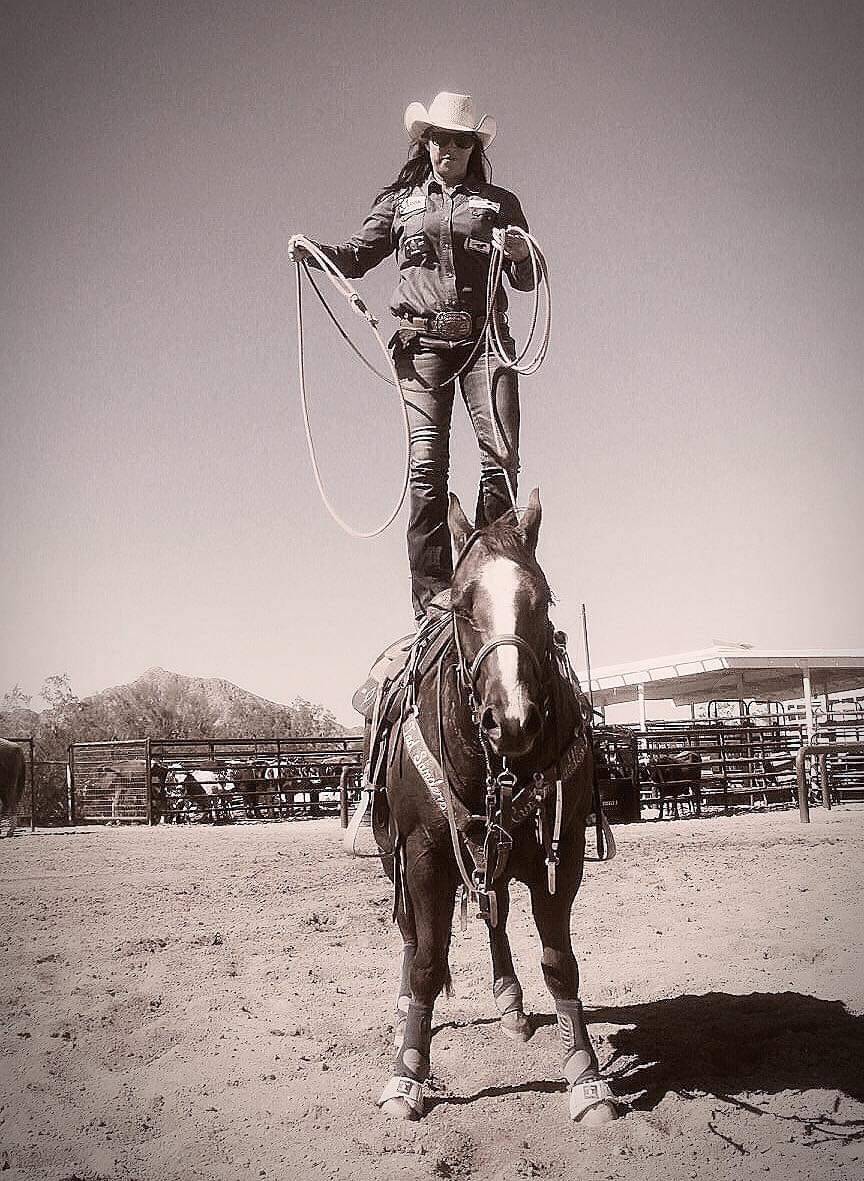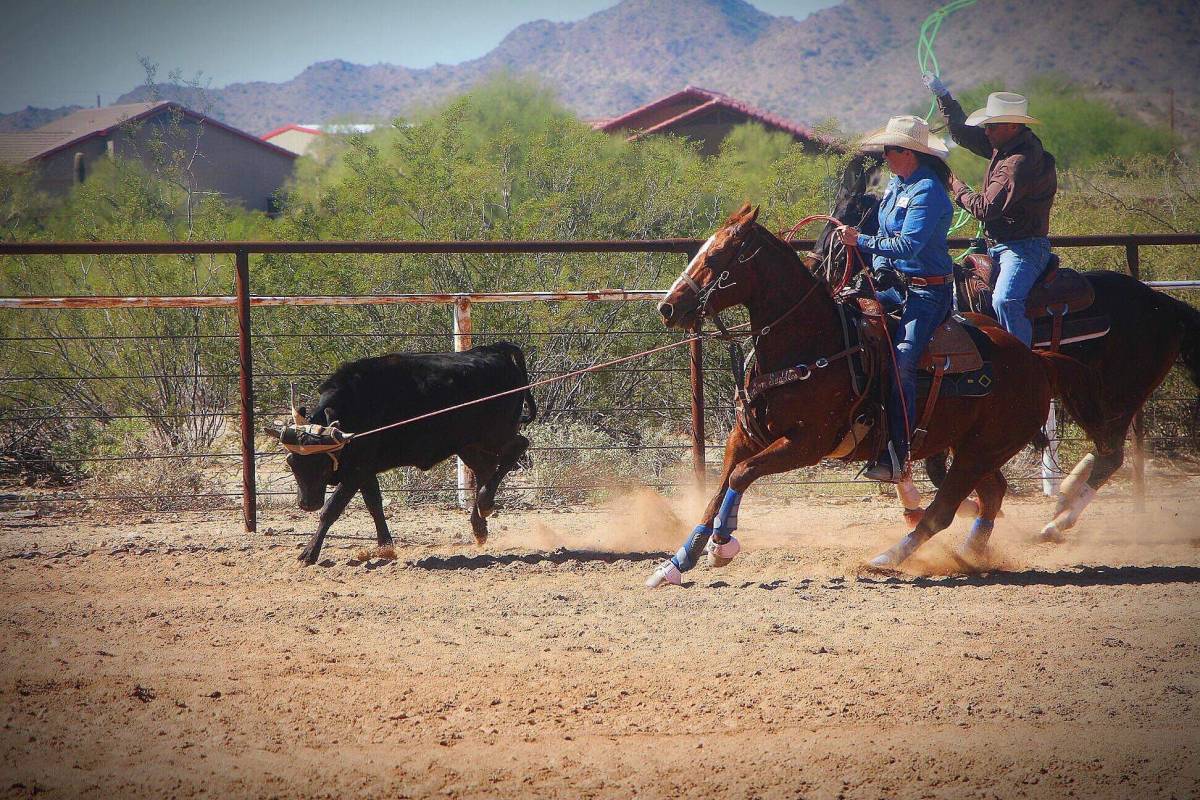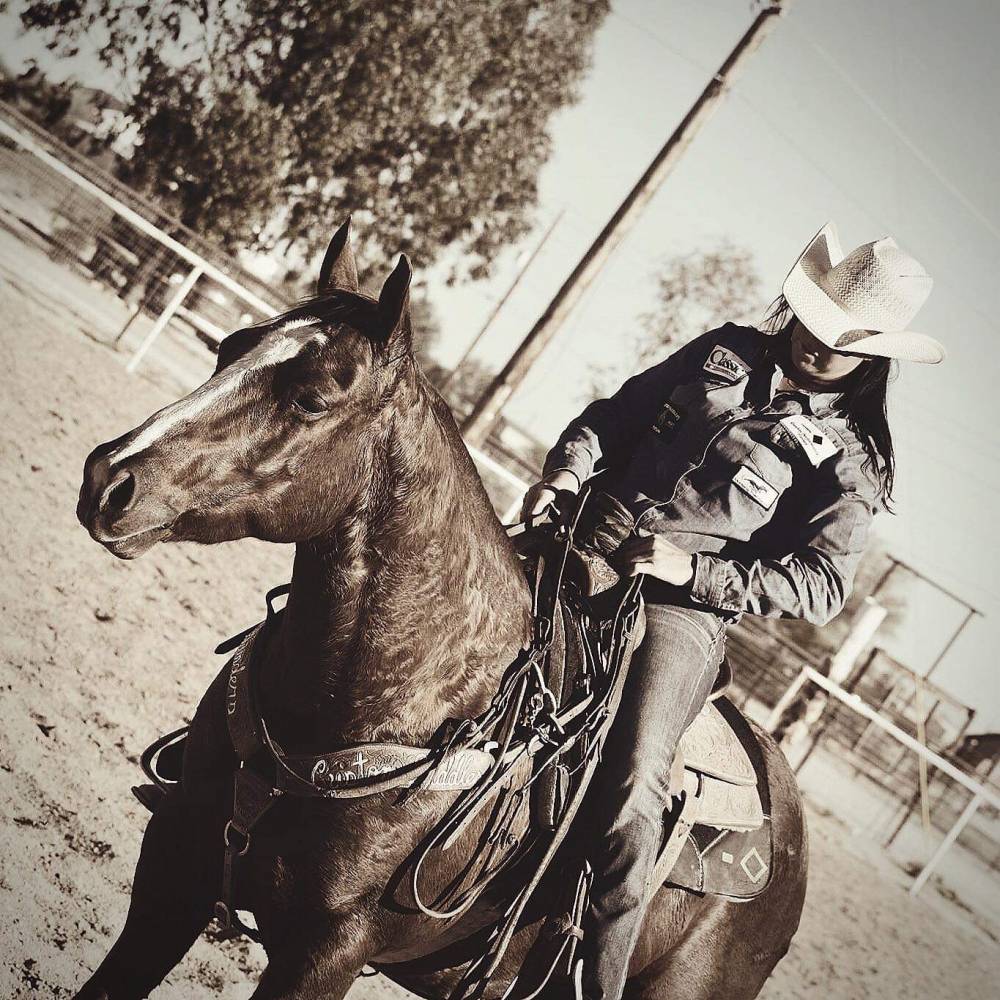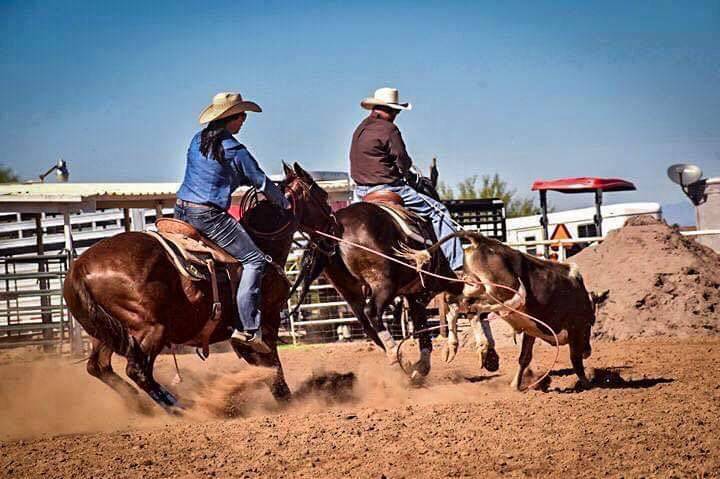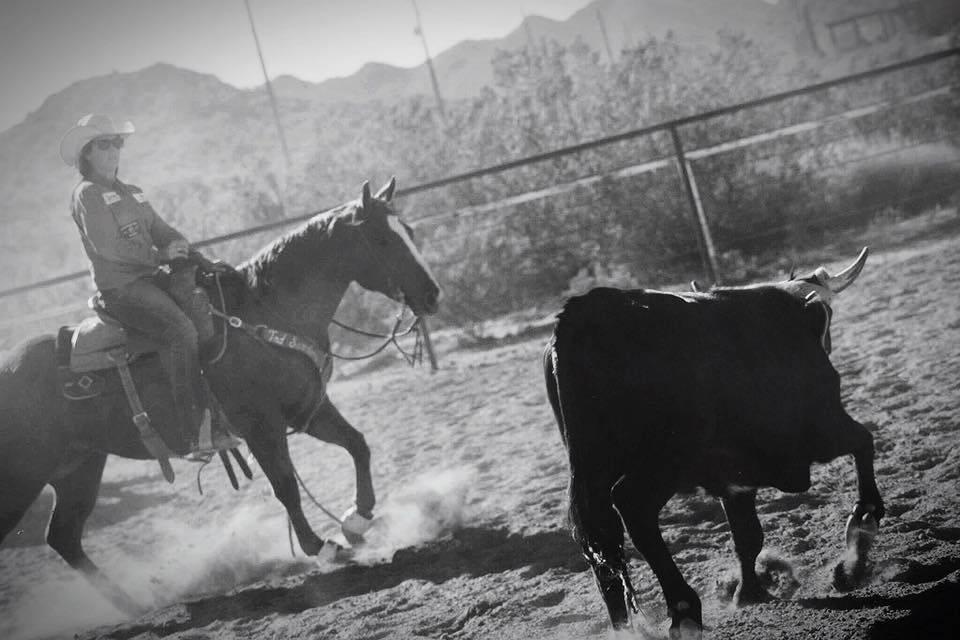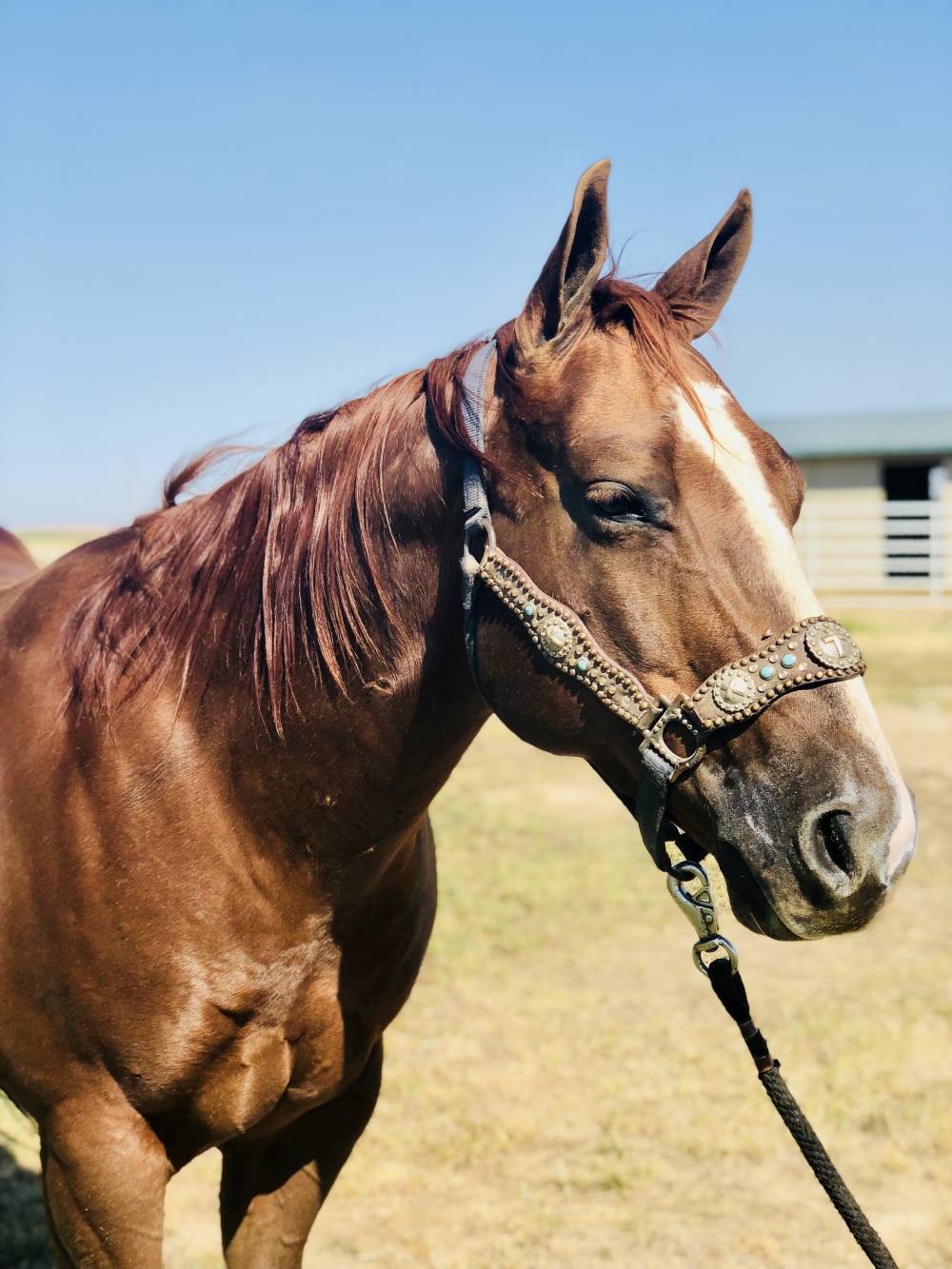 Wow do we have a ladies horse in store for you! Quiet, never gets fresh, easy to get on and off, and a personality to die for. Best of all he's as cute as a button!
MO MO CAT "Mo" 2013 Sorrel gelding with breeding and talent to die for. Mo's sire Hydrive Cat, is an own son of Highbow Cat, and one of the elite sires of the cutting horse industry. Mo's dam is an own daughter of Smart Chic Olena, who is the sire of cutting, reining, and reined cow horses that has earned more than 13 million. So it's safe to say Mo is bred in the purple!
This gelding is fancy broke and can absolutely drag his butt. He's just the right height at 14.2 HH and is stout! He's as wide and solid as a Mac truck. This little guy rides like a big horse.
Mo has such a great mind, he takes anything you ask of him with ease. He's a great trail horse, ranch horse and switch end team roping horse.
Mo is a double hitter when it comes to the ropin pen. He is great to head on and super fun to heel on too. He's a been there done it jackpot horse and has brought home the money on both sides.
As a head horse, Mo scores great and runs hard. He has tons of natural rate so he will never run through your throw. Don't let this little guy fool you he is as strong as an Ox on the horn. He will finish the run with a nice snappy face, drop his head and walk to the catch pen.
Mo is what you dream about when going to the heel side. Great in the box, never cuts the corner, puts you in the right spot to win every time.
This cool little cat will also cut a cow. Mo comes from a cutting background and has money earned in the cutting pen.
If you're looking for a ranch, trail, rope, team sorting, cutting, or a pleasure horse - Mo fits all these bills! He's so versatile. Don't pass this cute little guy up. You know what they say, the best things come in small packages!
Sound, UTD on worming, Dental, Farrier
Kylie McLean
San Tan Valley, Arizona
480.278.0079