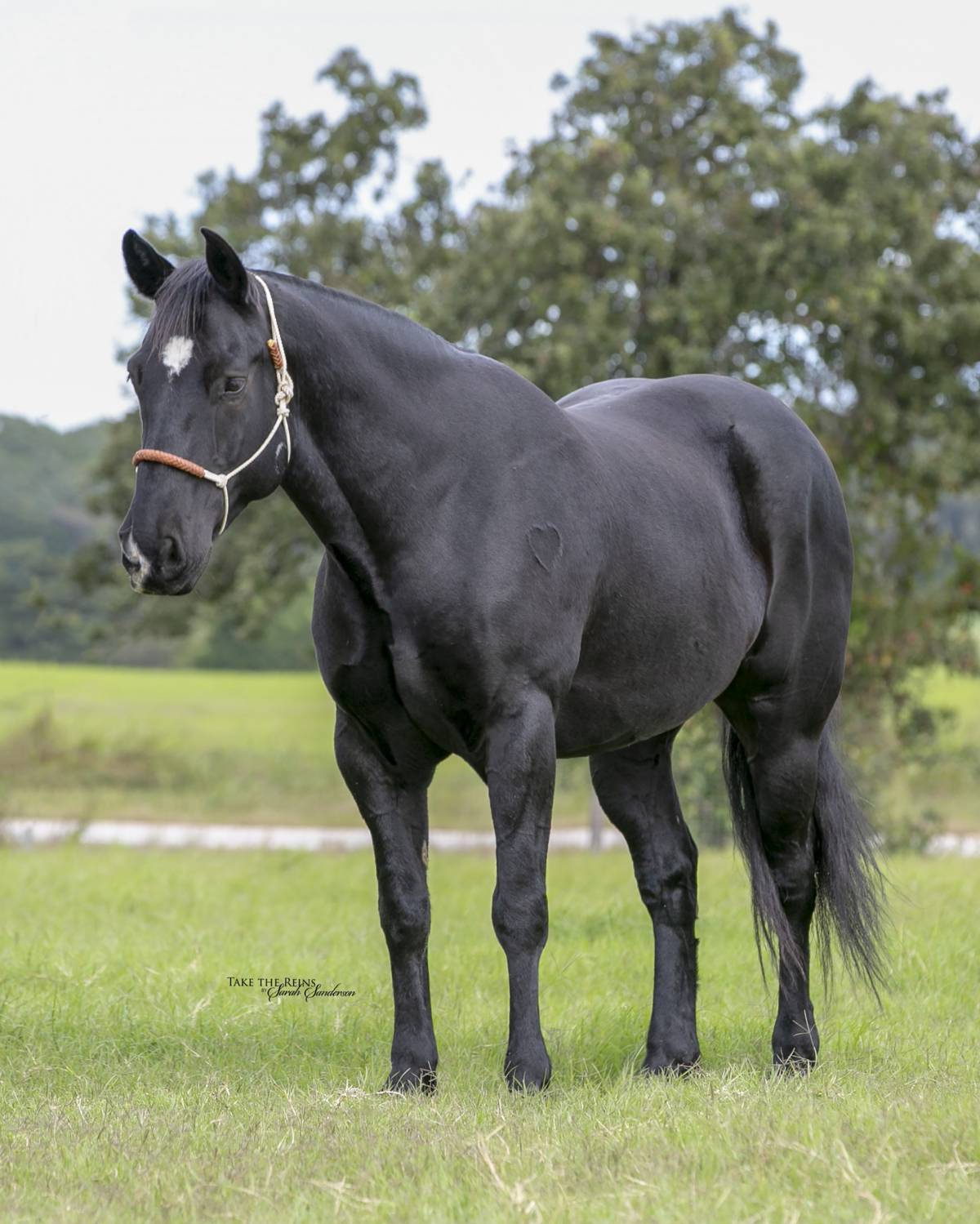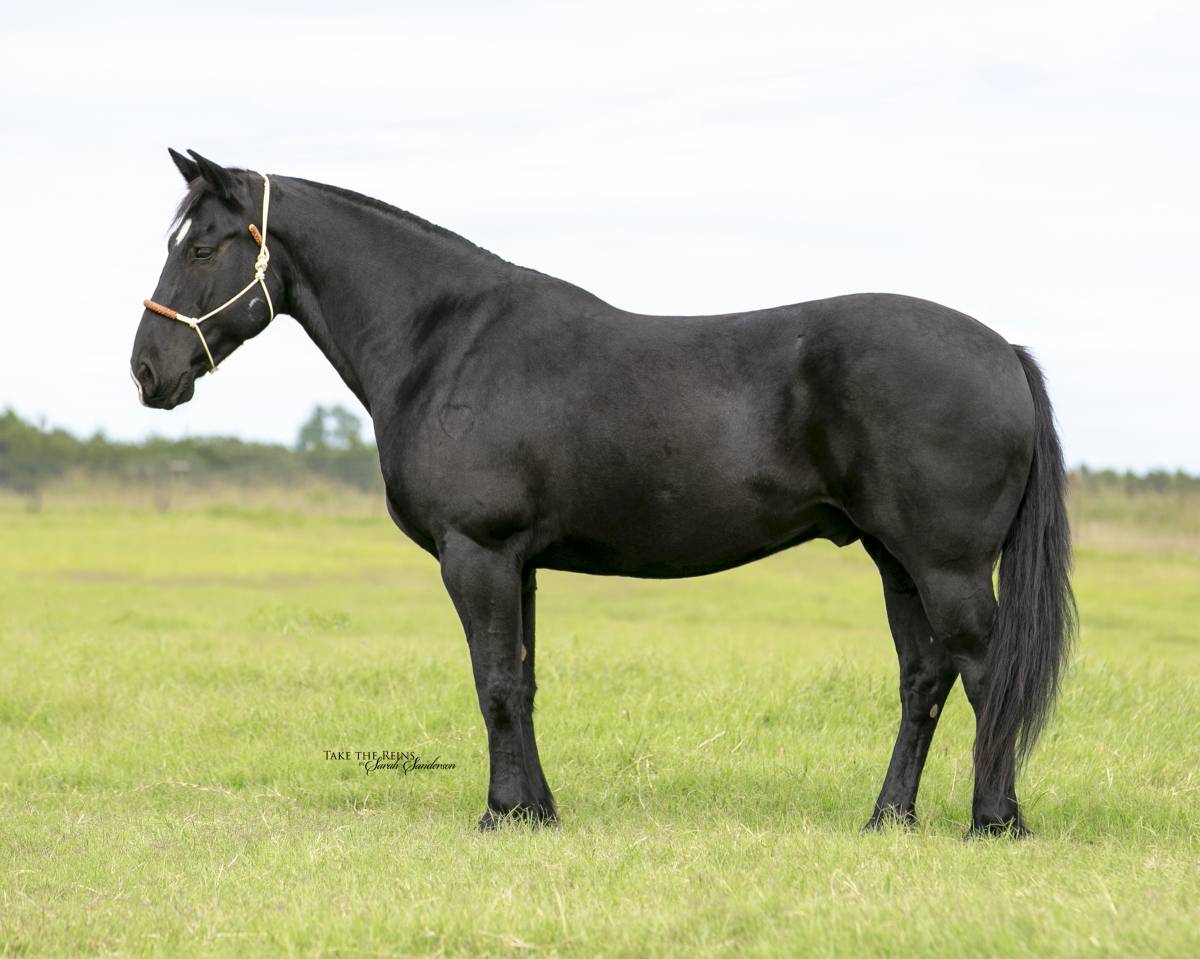 John Coffey is a gentle giant!
He has been ranched on his entire life and is a pleasure to ride. 
John Coffey has also been to rodeo and seen all the sights while carrying flags and helping sweep the arena. 
This is a well mannered horse that someone will be lucky to have!
Leslea Charlesworth
Marathon Texas
432.294.0657