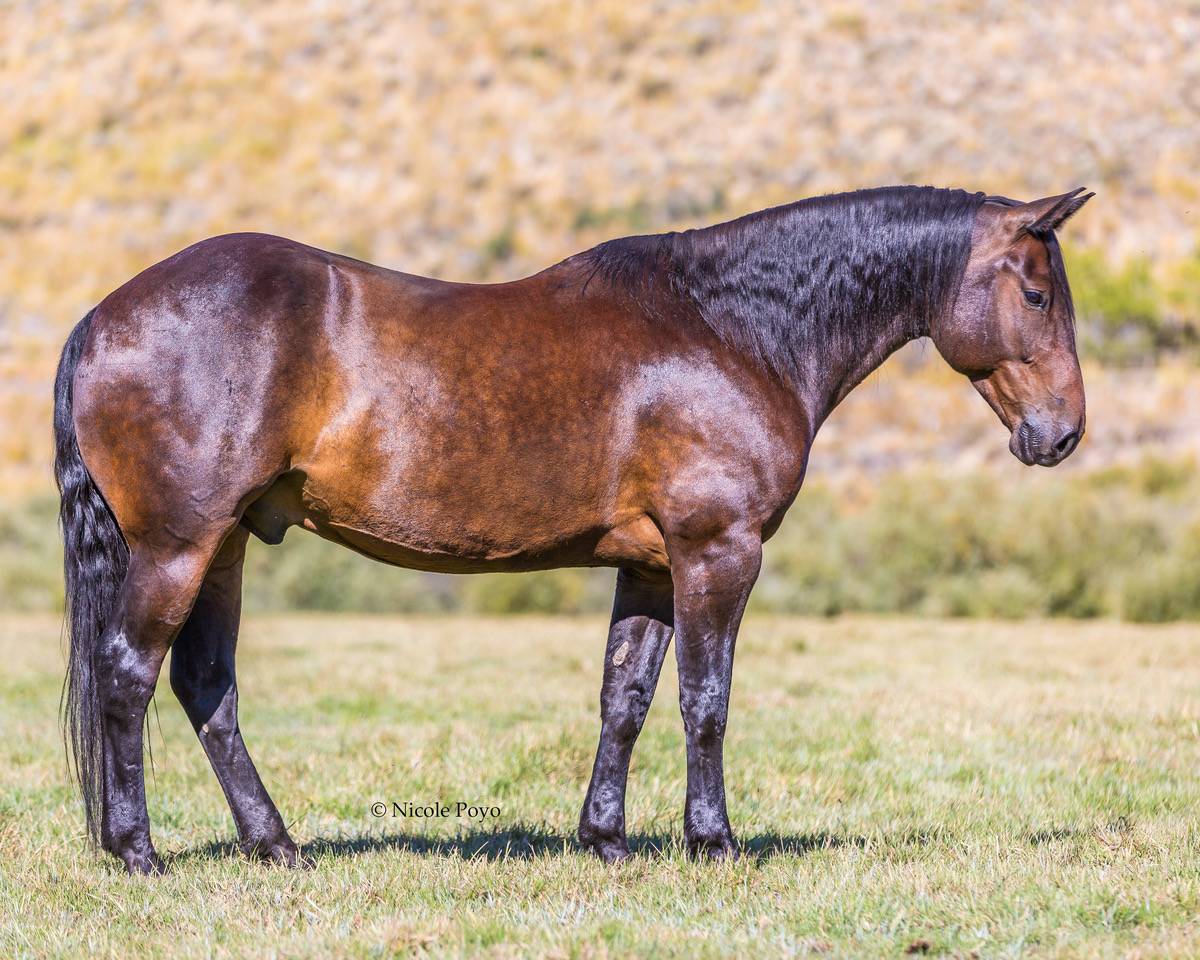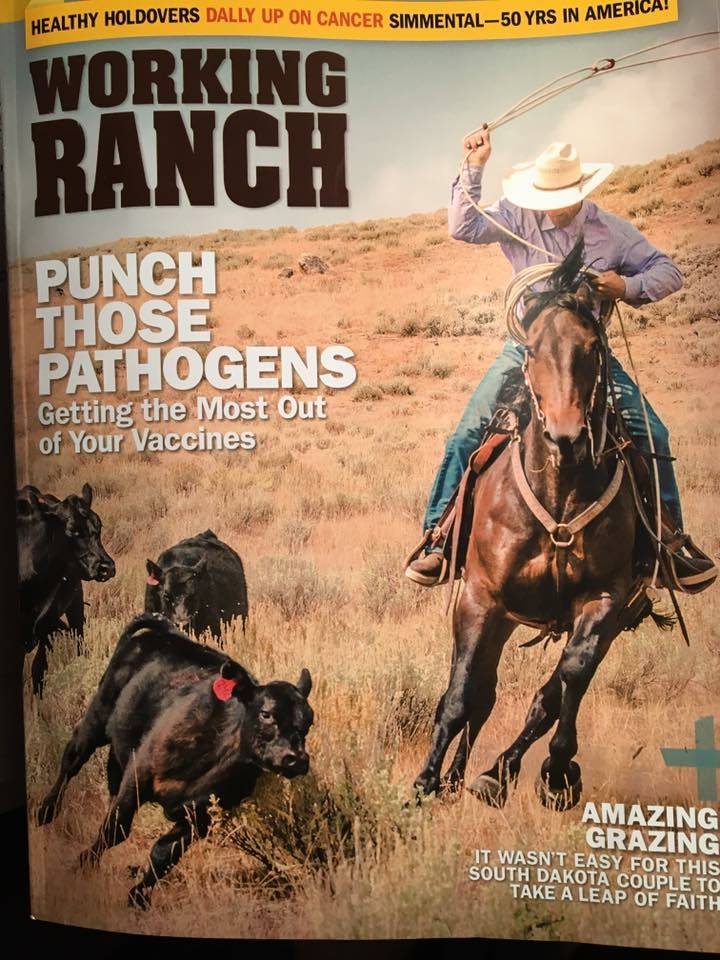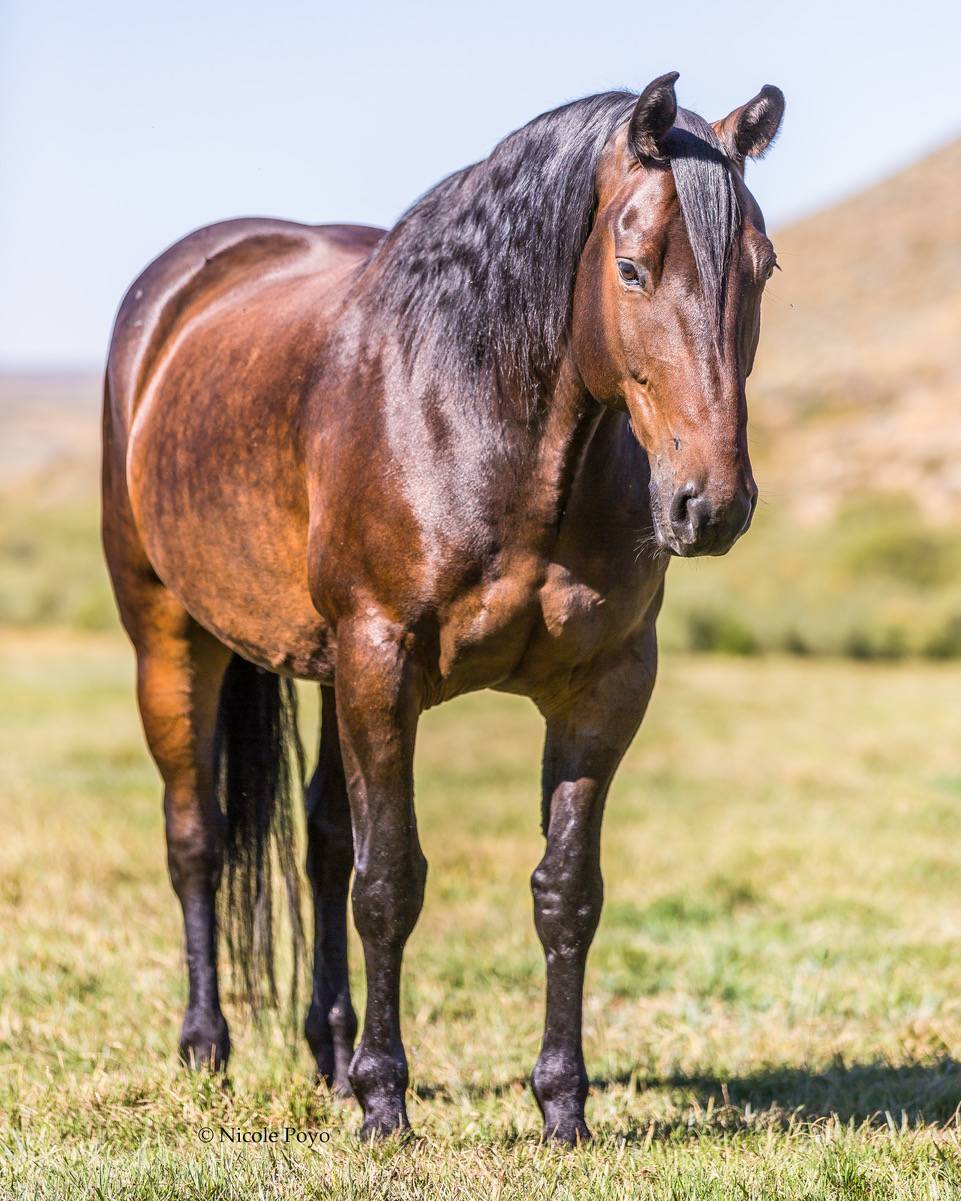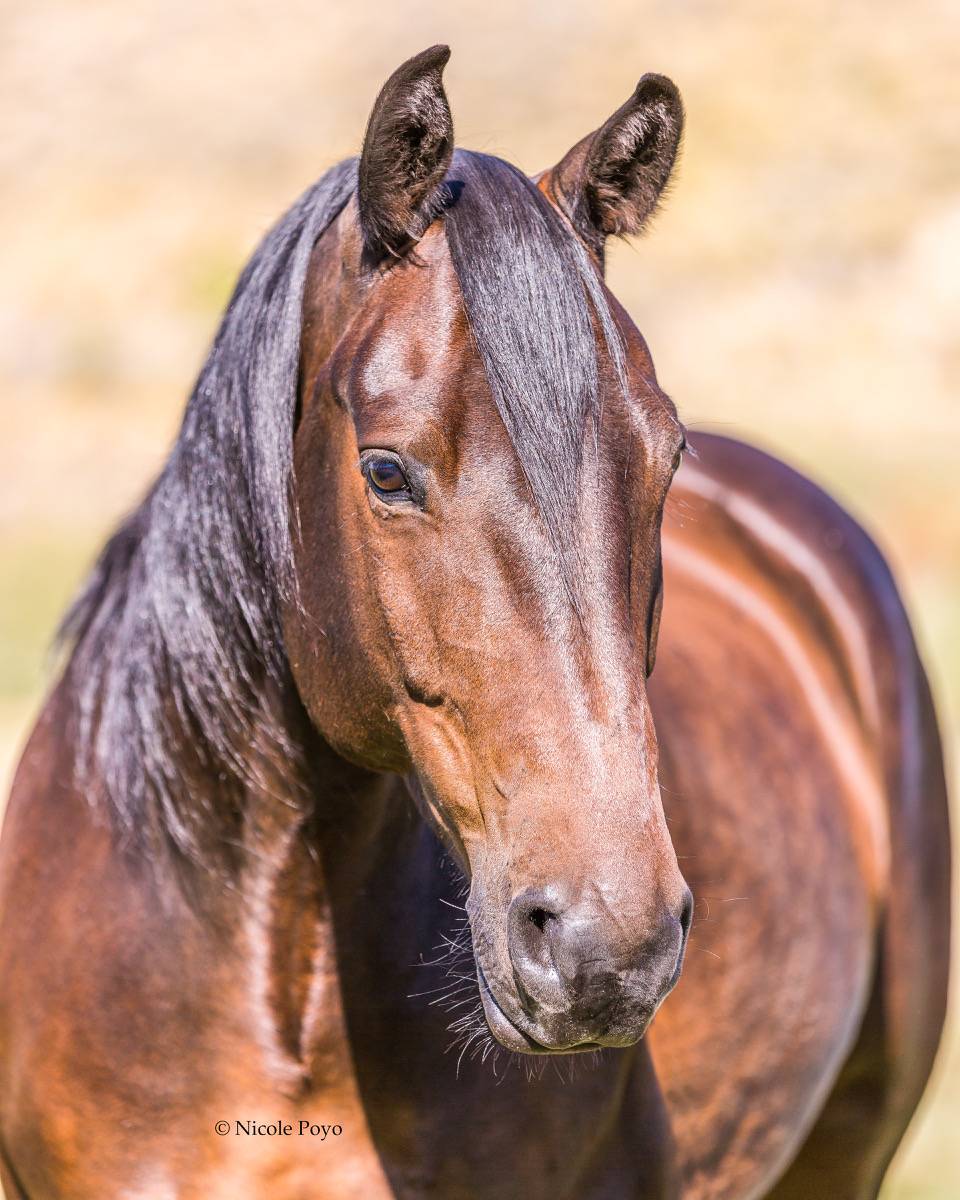 Hector is as big and beautiful of a horse as you will find, and gentle on top of that! He is as well rounded as a horse can be. He has been hunted on and packed in the rough mountains of western Wyoming, flagged thousands of cattle in the alley, been used in countless ranch rodeos and ranch ropings, been roped out of the box for muley ropings and branded thousands of calves every year since he was old enough to go to work. Over the years kids and ladies alike have rode him and got along with ease. 
We have recently started riding him English and started putting him over some small jumps. 
He has beautiful self carriage and smooth gaits. 
Unlike a lot of big horses, Hector has a big motor that you don't have to peddle all day! 
On top of all this, he is well bred to boot, going back to Playgun on the top side and is out of a percheron / friesian mare. 
Reata Brannaman
Cora Wyoming
307.752.7987