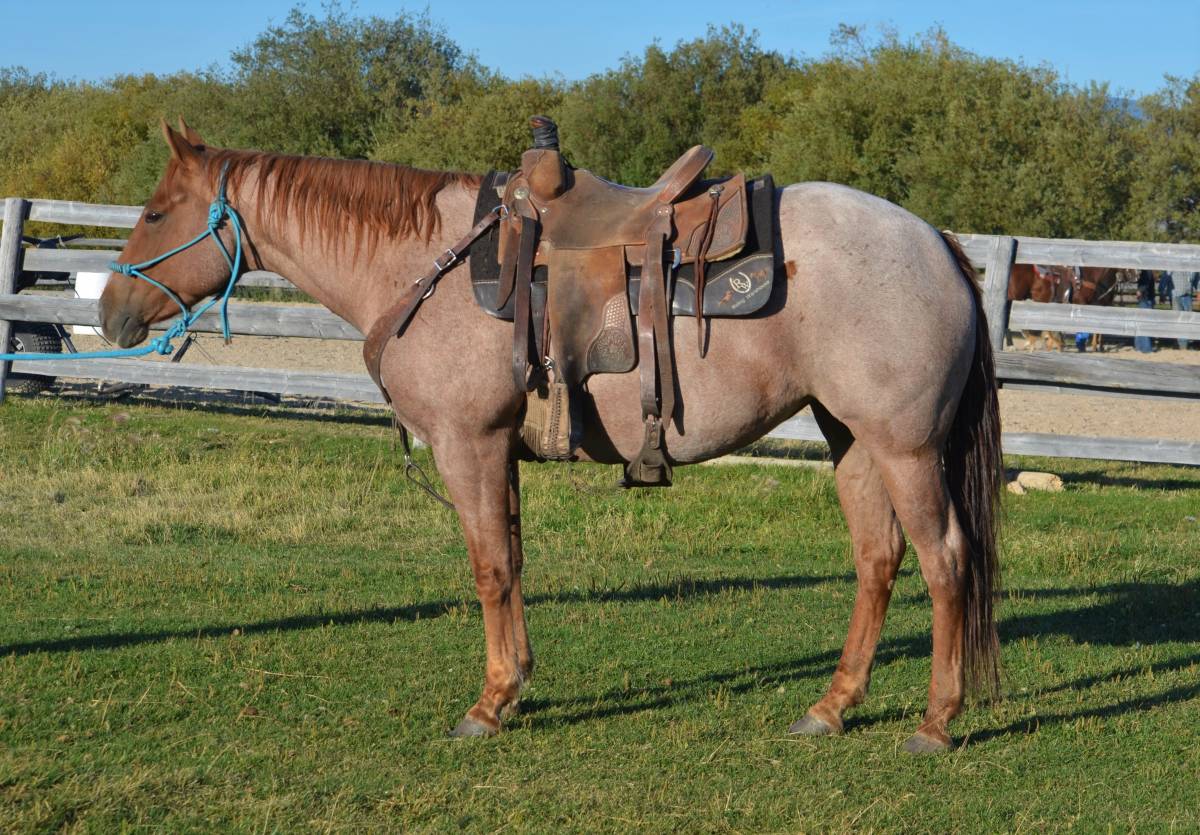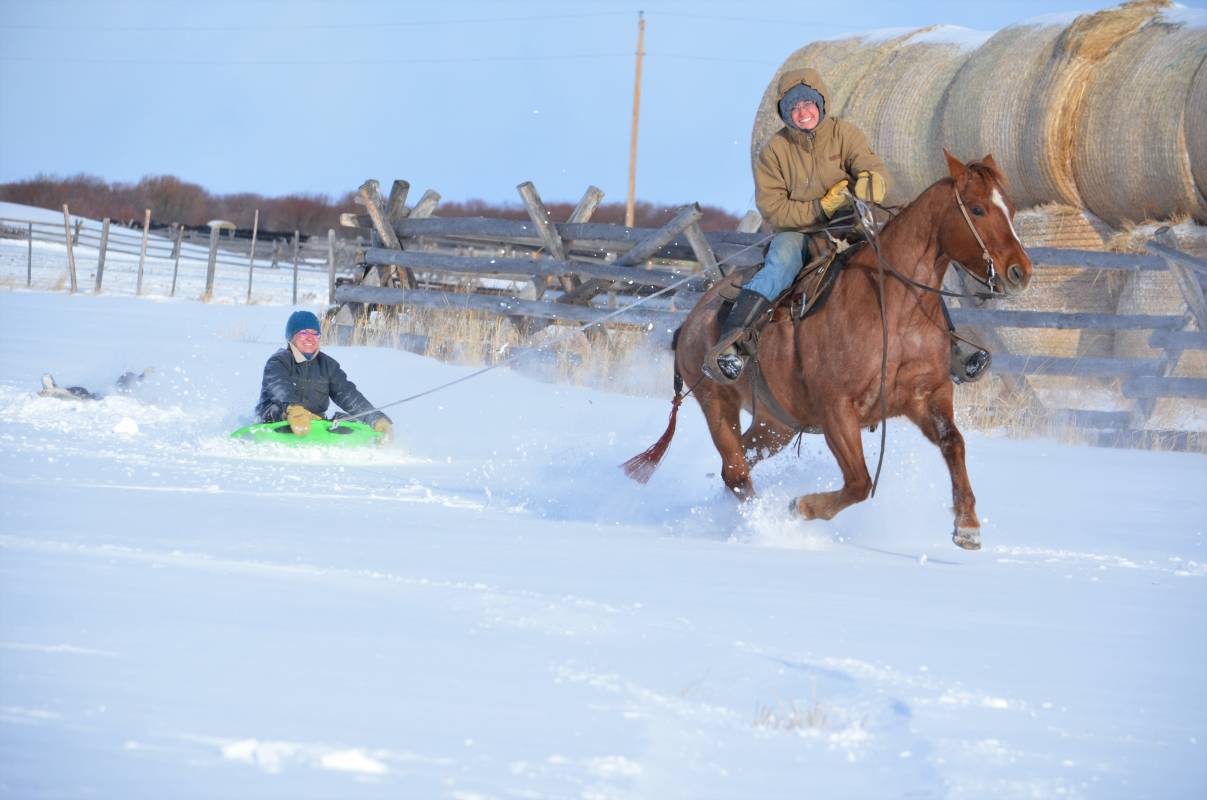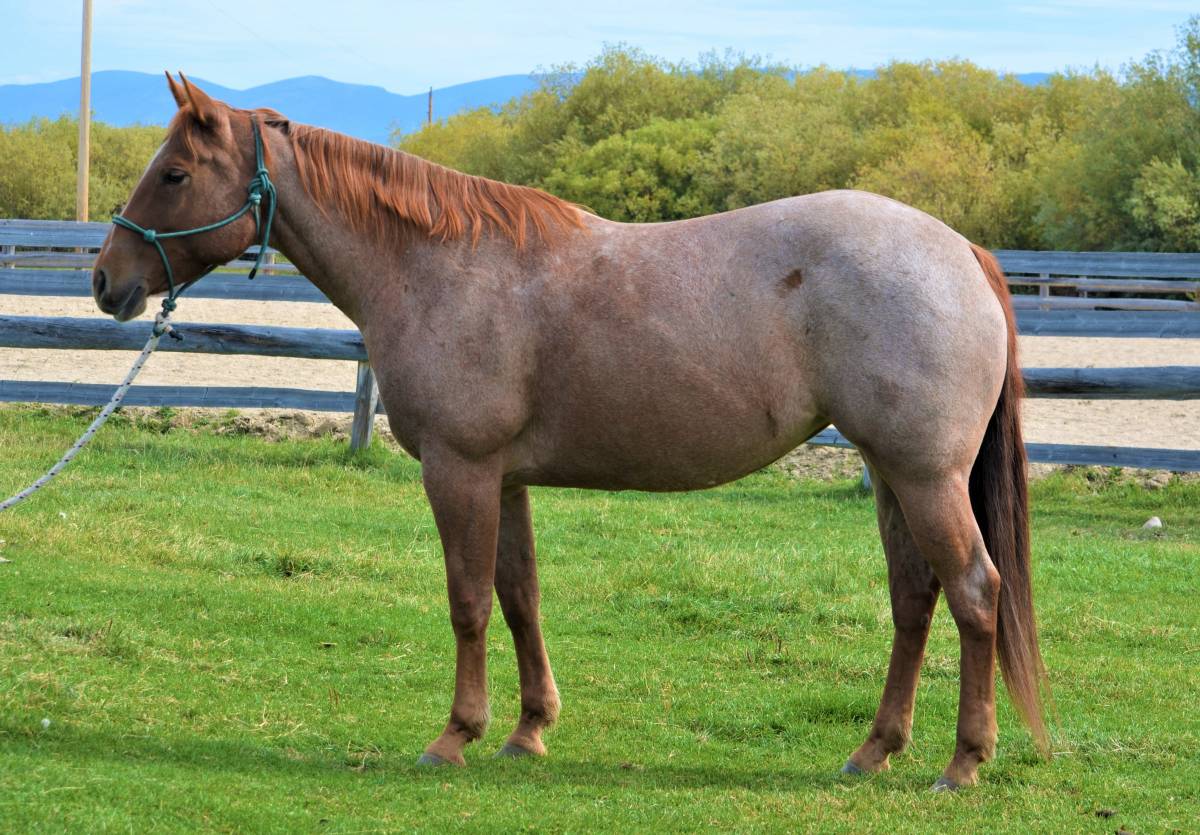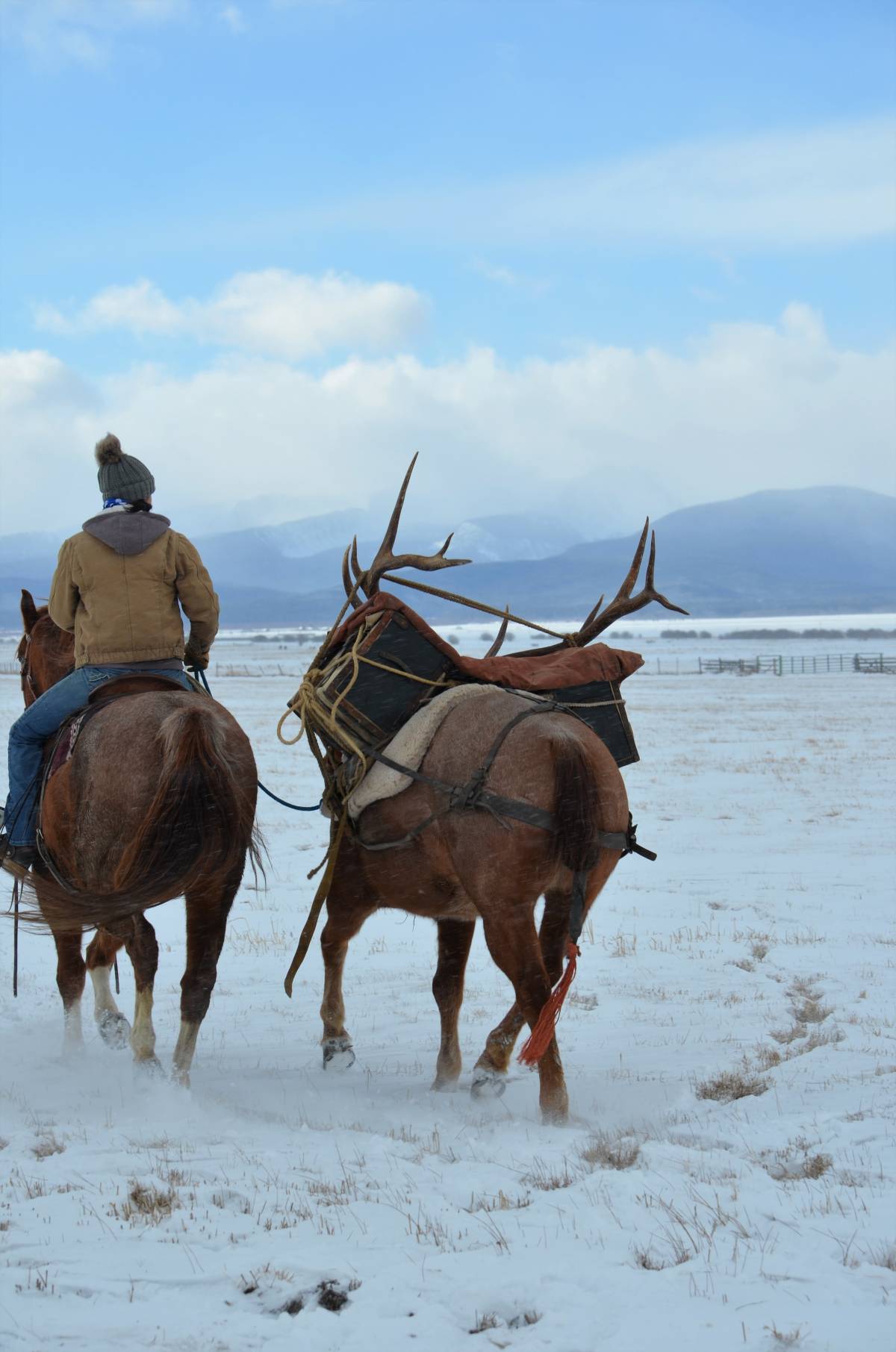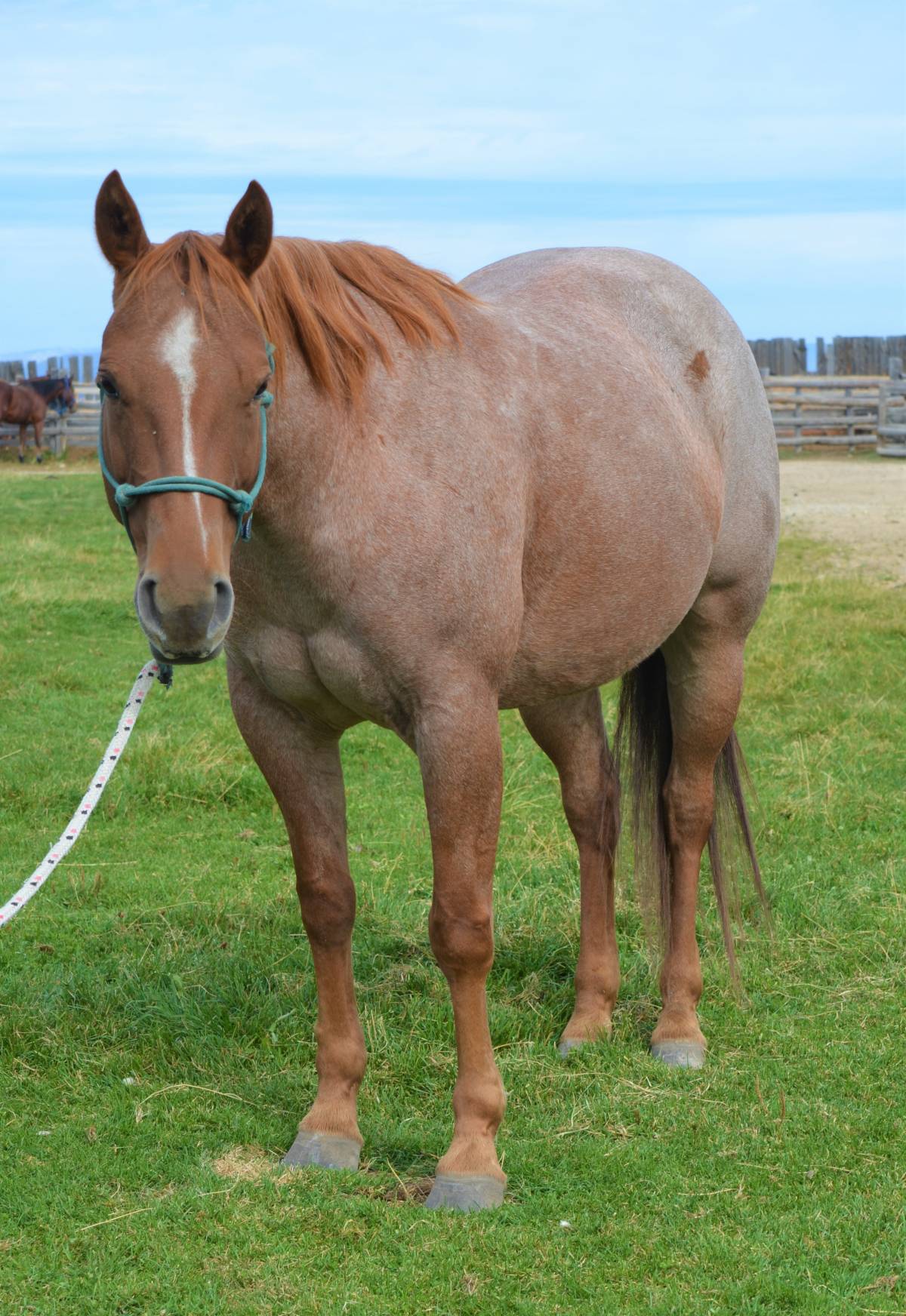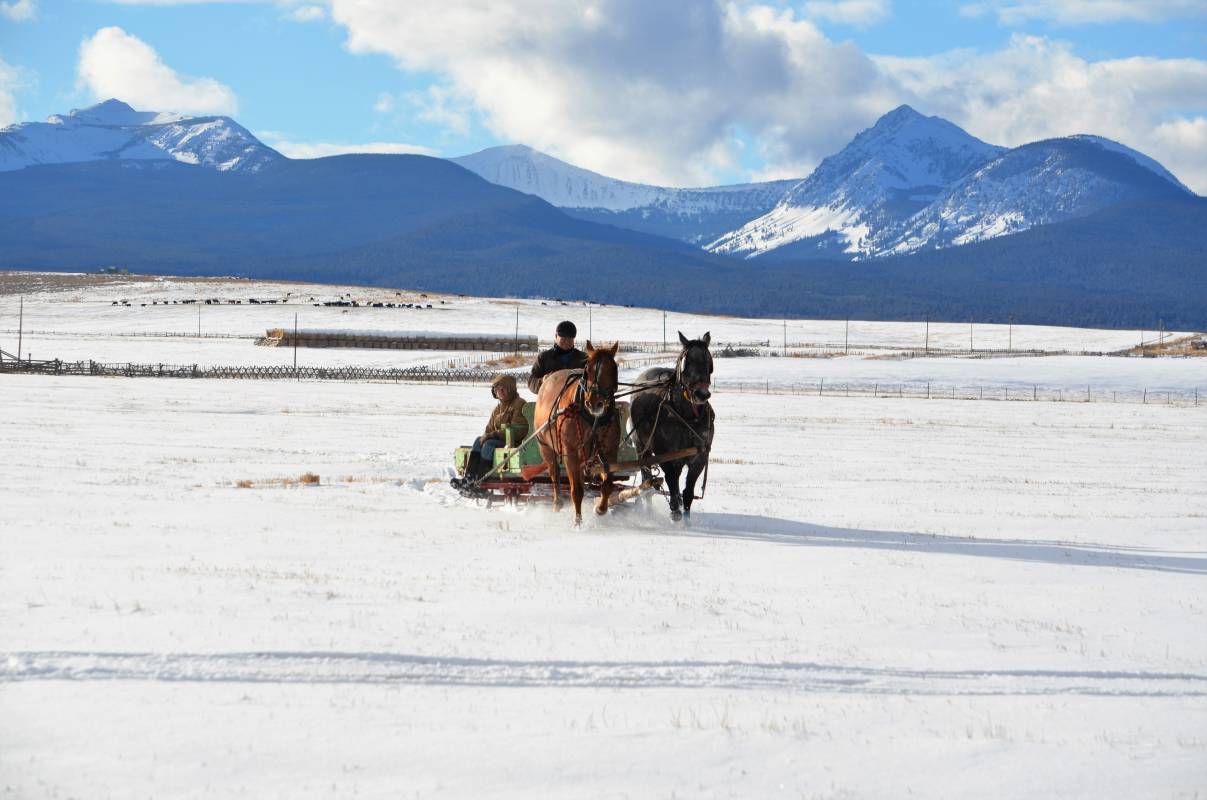 Girl power in a pretty red roan package! Dualler is stout, cowy, and hoas lots of rate. She's got her momma's good looks and her daddy's big stop. 15 hands and 1200#.
Dualler's dam competed in the NRCHA Futurity in Reno. Lots os cow and ability runs in her genes. Used on our ranch to gather, sort, doctor and ship cattle. Rides good outside and travels through water, over logs ad around sagebrush. Can open and close gates on her. Picks up proper leads, stops hard and has a good turn around. Easy going and gentle.
Gets along with other horses and is easy to load and shoe. Straight legs, good black feet and sound. Has been started team roping (both ends) and breakaway roping.
Come try her in Montana or, starting in February, Arizona.
Lynn Hirschy
Jackson Montana
406.491.3116