Little Jettin Buck (Copper)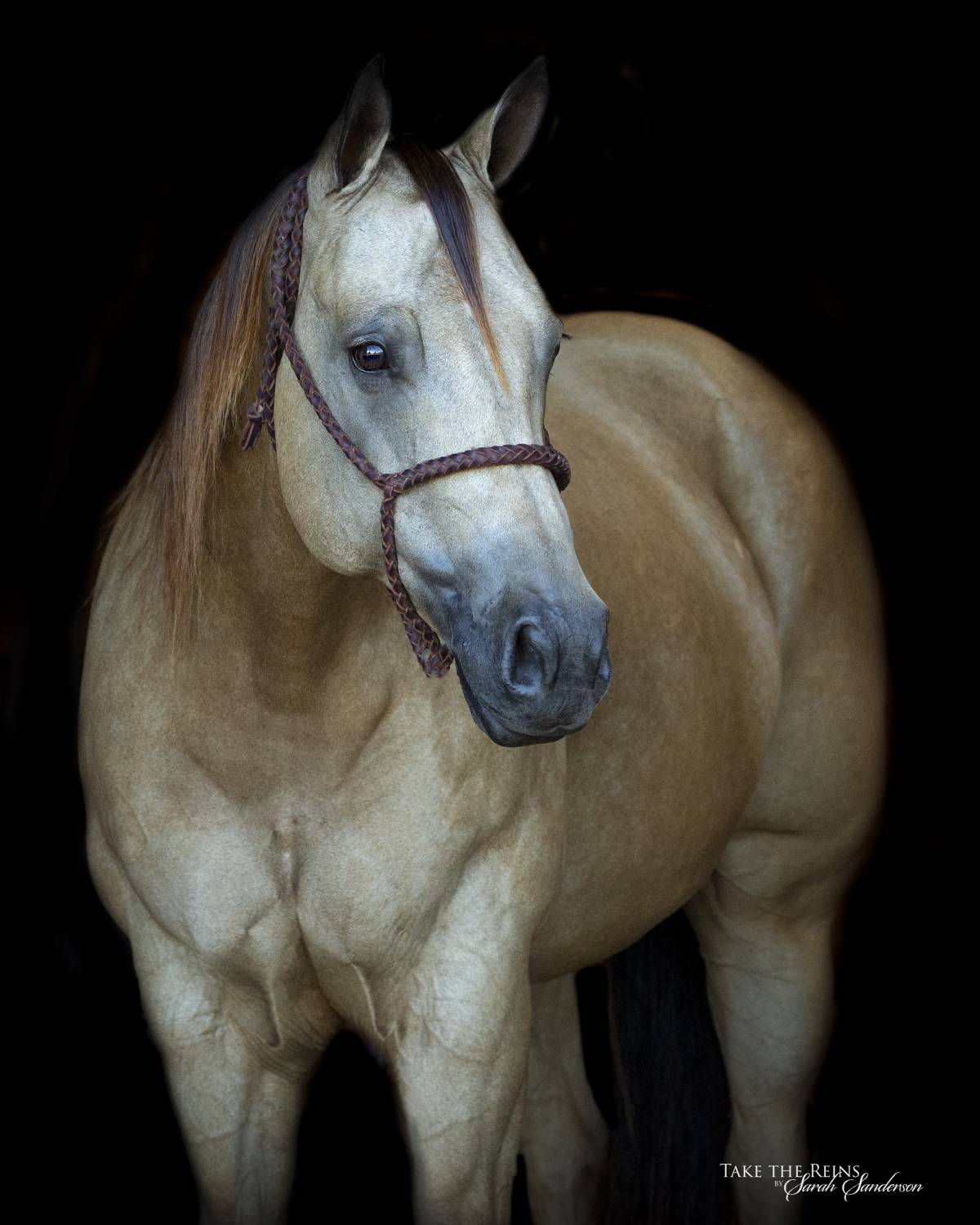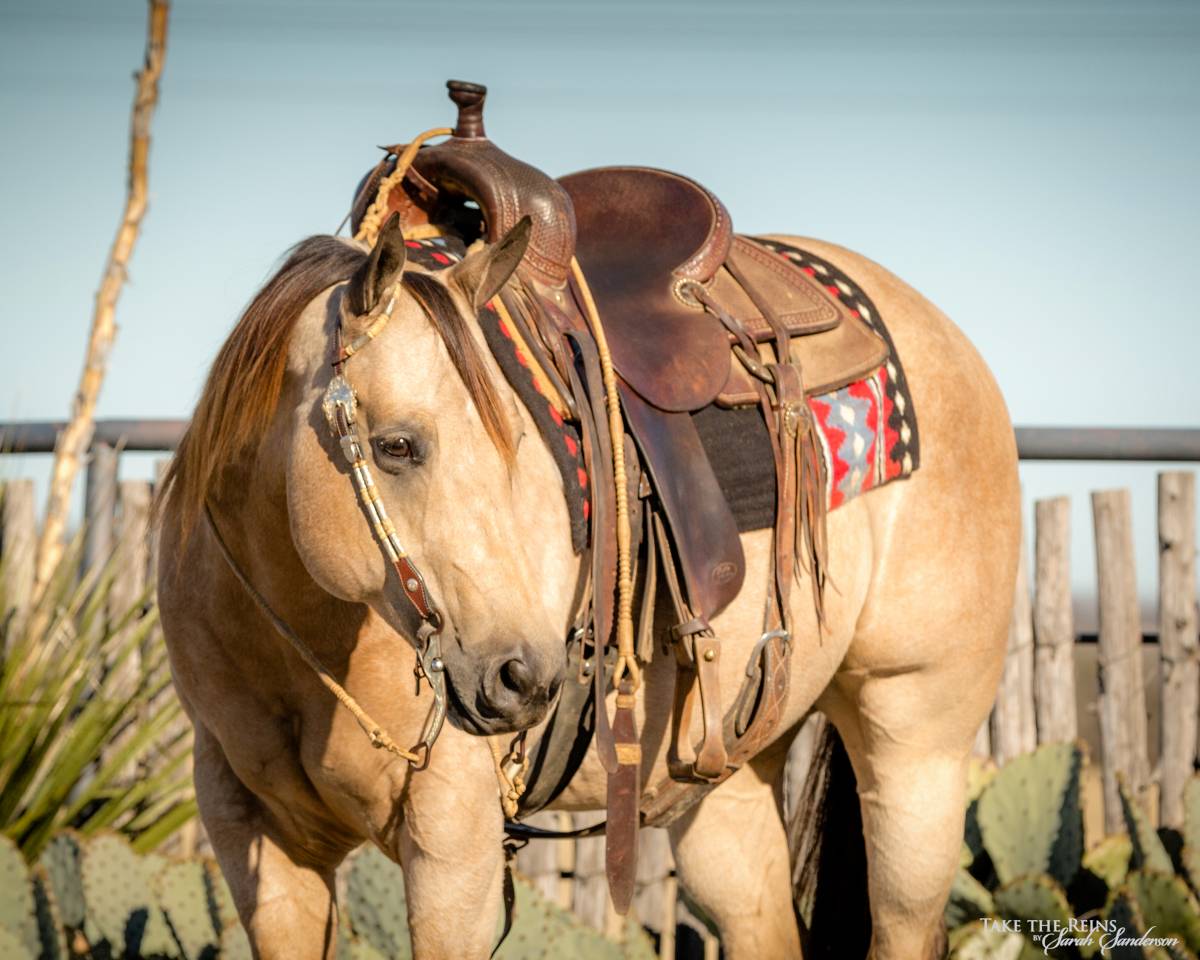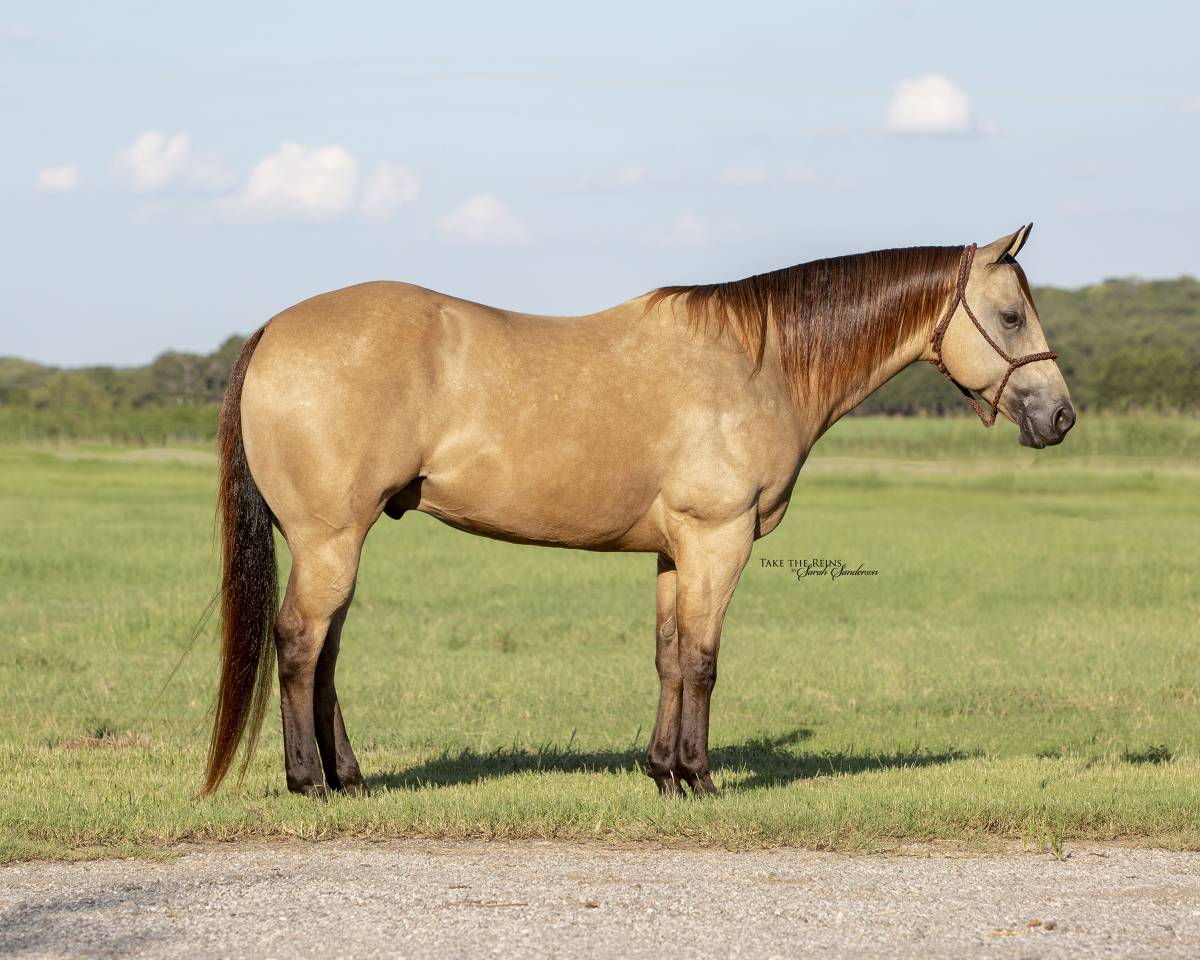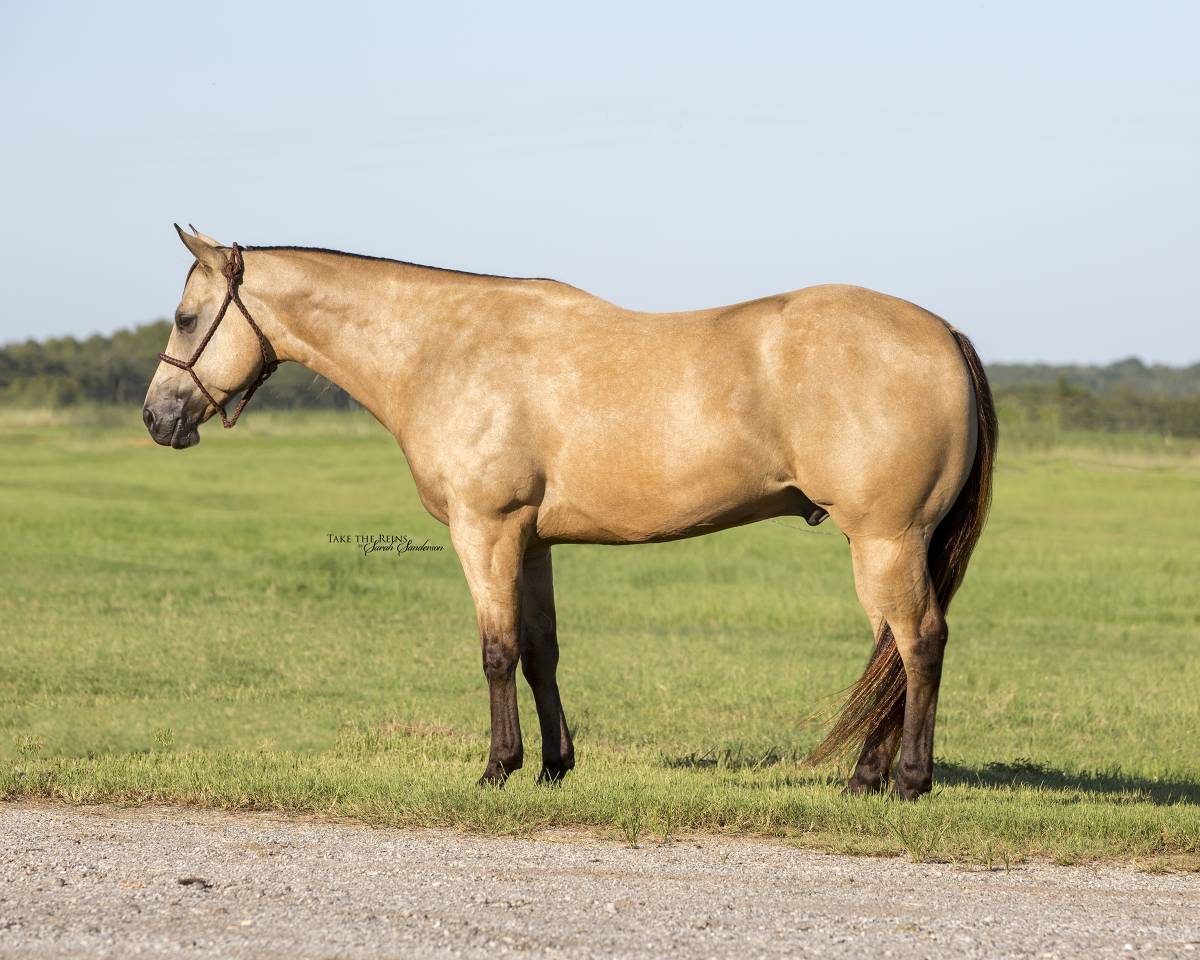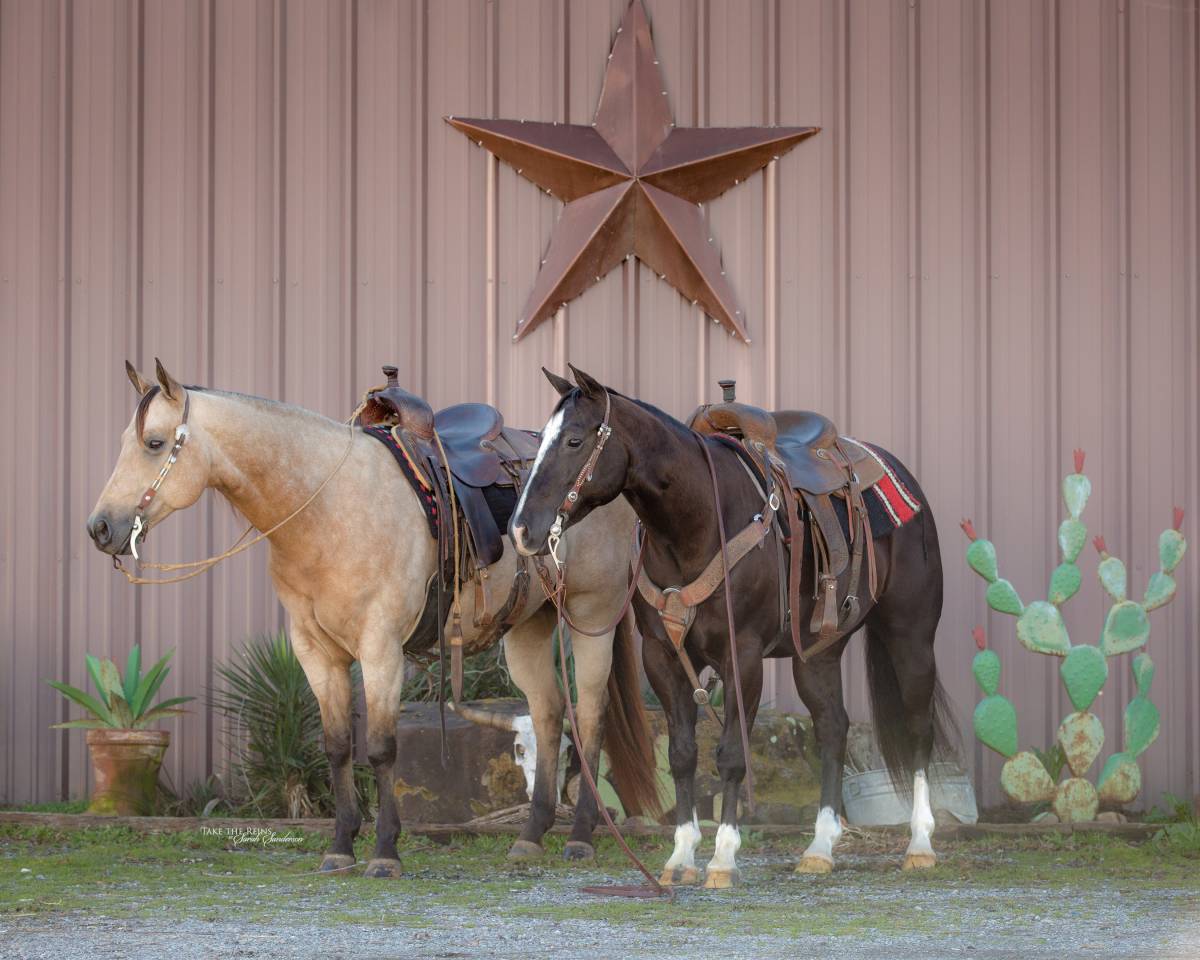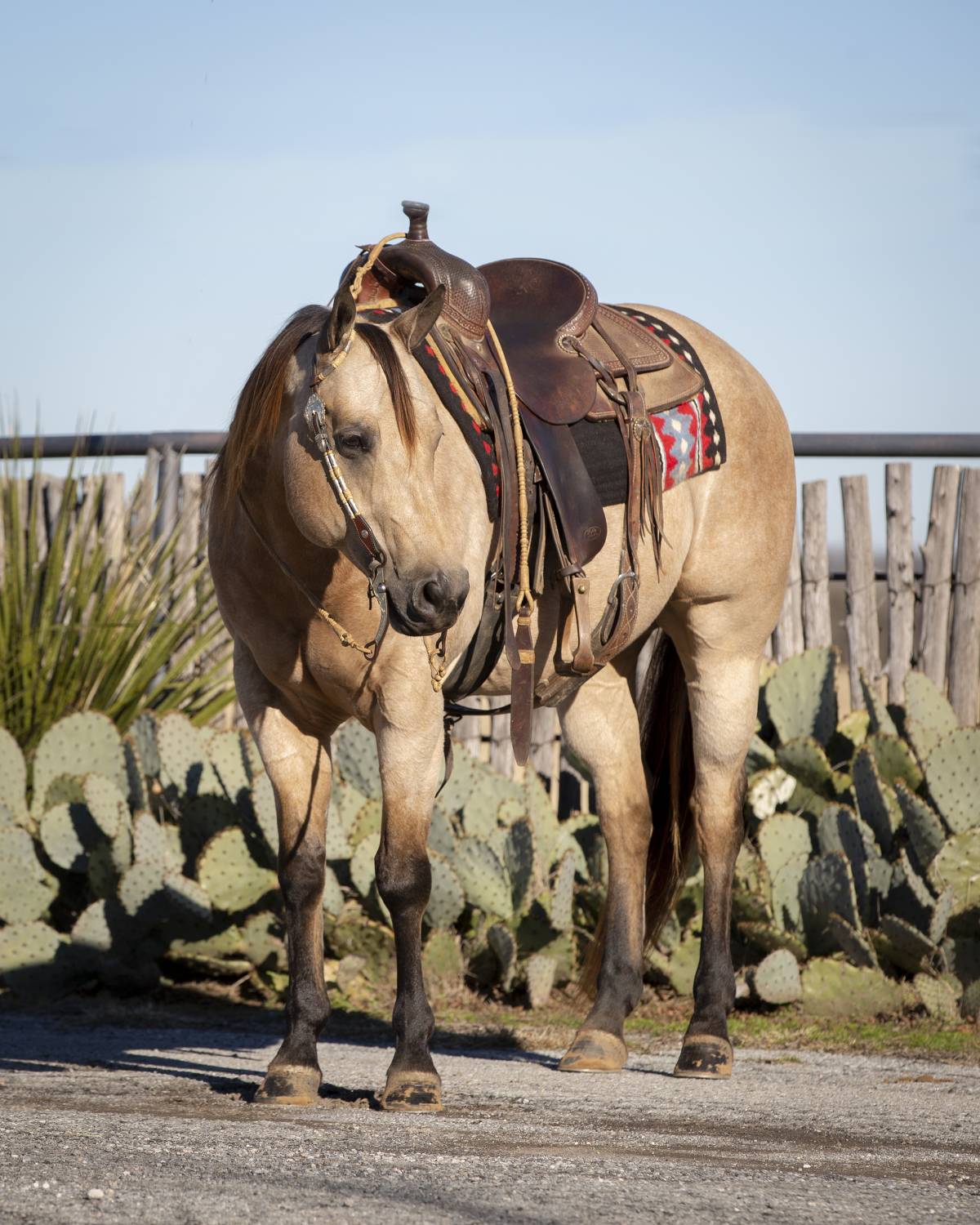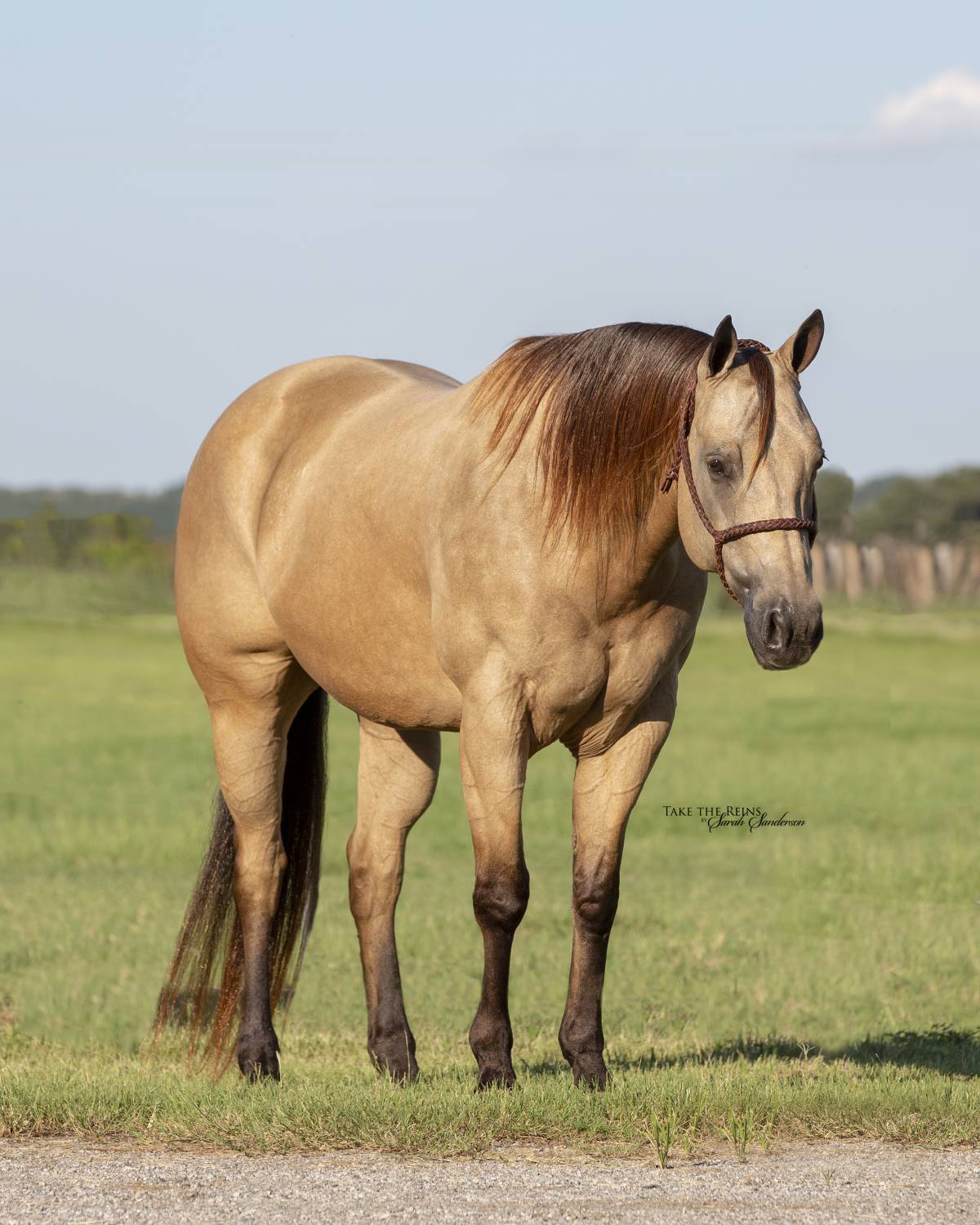 Copper makes a girl feel good and look pretty!
15 hands and 1100 lbs all wrapped up in an enviable buckskin color. He will be the most handsome in any crowd!
Comes to you with a whistle and gets along with other horses.
Copper travels like a thief in the night! Beautiful mover with smooth transitions and a soft feel. Pretty spins, easy gait transitions and will pick up  a proper lead with departures from a stop, walk or trot. 
Ranched on, roped cattle and trail ridden.Navigates trail obstacles quiet and willingly. Goes across streams and water. Pasture ropes and quiet around cattle.
He would be an excellent consideration for your next ranch riding competitor.
Loads, trailers well and is well mannered to shoe, clip and bathe. Teeth floated regularly. No bad habits.
Style, balance and beauty paired with gentle and sound. This is a gelding for anyone to enjoy.
Dana Boone
 Gainsville Texas
940.727.2775